Credit insurance: Is your cash flow protected?
03/10/2017 / Comments 0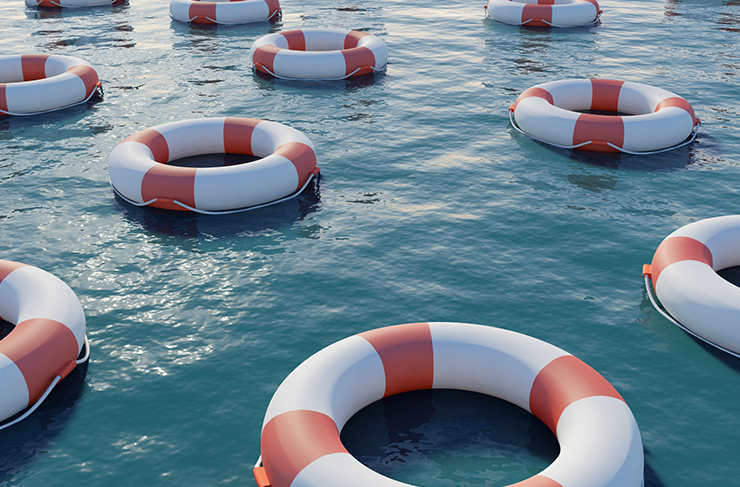 They say that prevention is better than cure and, in the context of trading on credit terms, credit insurance is the ultimate case in point.
No matter how rigorous or stringent your credit control policies are, there will inevitably be occasions that payment doesn't arrive on time. Whether due to a viable excuse from a customer, they're avoiding your calls or because they've entered insolvency proceedings, there is an endless list of reasons.
Credit insurance – or debtor protection – protects a business's cash flow from the threat of bad debts, whether due to insolvency or protracted default (non-payment within six months). It is a useful tool in a business's defences as, especially today, any unexpected dent in cash flow can have significant repercussions.
With various different options available, credit insurance solutions can be tailored to your needs. Protection can be provided against your entire debtor book, key customers or just single debtors that may have an adverse credit history or have placed an order of a particularly high value. 
Similarly, companies which trade with overseas customers could consider international cover. Whilst available as a standalone product, it can often be bolted on to other funding products such as invoice finance.
Utilising a credit insurance facility could also help you to negotiate favourable terms with suppliers as policies will reduce the impact of a bad debt on them too.
The complex problem with late payment means that there is no 'one size fits all' solution and should be considered alongside a whole host of other credit management strategies.
The likes of credit reports, which provide an upfront indication of a business's creditworthiness, and early settlement discounts can all be effective at encouraging and ensuring timely payment.
To find out more about how credit insurance could help your business please click here. Or contact our team on 0800 9774833 or info@hiltonbaird.co.uk to discuss your options with one of our expert consultants.