Winning new business is biggest worry for SMEs
27/11/2014 / Comments 0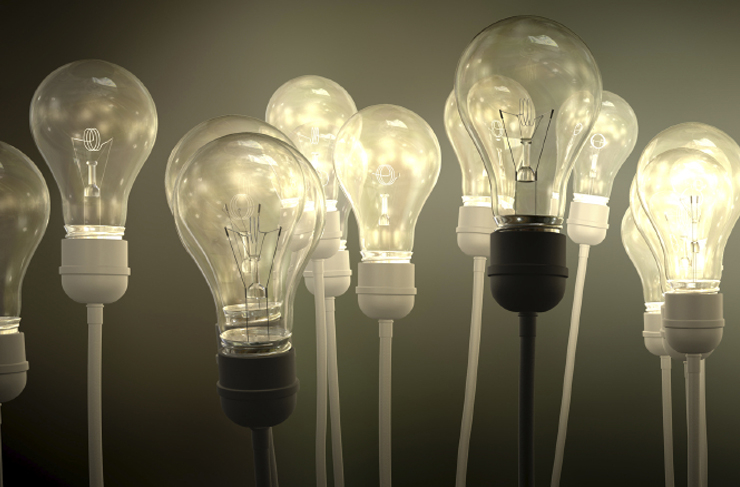 More than one in three businesses in the UK (35 per cent) have said that generating new business is their biggest concern for the next six months, according to new research by commercial finance broker Hilton-Baird Financial Solutions.
This represents an annual increase of five per cent, and is more than double the 17 per cent who cite customers taking too long to pay as their primary concern. Managing cash flow represents the greatest worry for a further 15 per cent of businesses, with 10 per cent most concerned about their inability to access funding.
These are the findings of Hilton-Baird's most recent SME Trends Index, which questioned business owners and finance directors on a range of issues surrounding their business's performance and confidence in September 2014.
Despite these fears, 55 per cent of the respondents remain optimistic and expect their business to expand during the next six months. This represents an annual increase of four per cent and compares to just seven per cent who believe their business will contract over the same period.
This could be a result of the widespread improvements recorded in businesses' performance during the preceding six months. In that time, 41 per cent of businesses recorded an increase in profitability – up by five per cent year on year – while there have been annual rises in the proportion quoting for new contracts (up to 69 per cent), increasing headcount (38 per cent) and employing new processes (28 per cent).
Evette Orams, Managing Director of Hilton-Baird Financial Solutions, said: "It's really encouraging to see that businesses are growing increasingly confident about the future. Challenges do remain, and the ability to generate new business is clearly a worry for many, but we hope that demand will only grow as this confidence continues to spread throughout the supply chains.
"Having said that, during our everyday discussions with business owners, we often see that bold investment decisions are still few and far between. Although the worst is hopefully behind us, continued problems on the continent and the uncertainty that exists surrounding the outcome of next year's general election is playing its part.
"With late payment and general cash flow management also troubling business owners, the worry is that businesses won't have the flexibility that's required to take advantage of opportunities when they arise. Conquering this issue will be fundamental to businesses who are serious about growth in the coming months."
-Ends-
For further enquiries, please contact Helen Tramaseur or Jamie Weeden at Hilton-Baird Group on 02380 706637 or email helen.tramaseur@hiltonbaird.co.uk / jamie.weeden@hiltonbaird.co.uk
Note to editors:
Hilton-Baird's research was undertaken among 238 businesses across a range of sectors, providing a representative sample of the UK's SMEs. The research was conducted in September 2014, with the results providing a snapshot of current business sentiment and a fascinating opportunity to establish a picture of business trends. The full report is available to download here.
Evette Orams is Managing Director of Hilton-Baird Financial Solutions, which is part of the Hilton-Baird Group of companies. As an independent introducing agent, Hilton-Baird's aim is to clearly identify their clients' funding requirements and introduce them to the relevant funding solution.
The business's affiliations to the leading financial industrial bodies, the Asset Based Finance Association (ABFA), the Finance and Leasing Association (FLA) and the National Association of Commercial Finance Brokers (NACFB), ensures it maintains the highest level of standards for its clients.
For more information, including recent case studies, visit: www.hiltonbairdfinancial.co.uk