Why use a commercial finance broker
18/06/2018 / Comments 0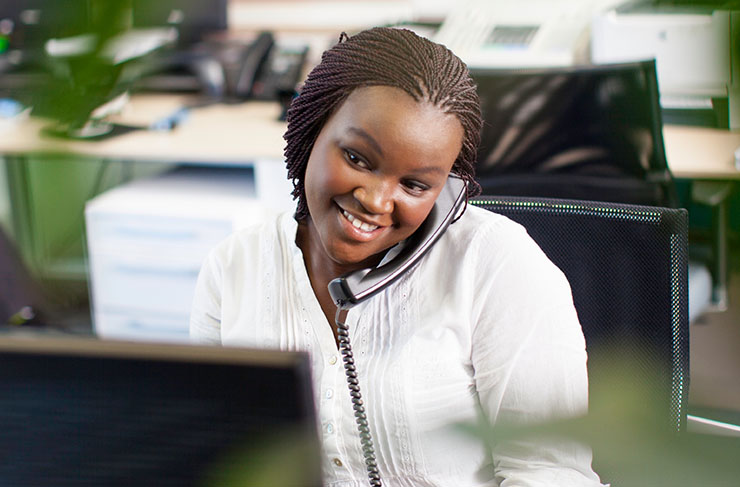 Commercial finance brokers can be a great resource for businesses looking to secure finance. But what are the key benefits and considerations of using their services?
Benefits
Find the most suitable solution
All businesses are different and as such have different funding requirements. What's right for one company may not be the best for another – even when their challenges or requirements seem similar. This can make it hard to find the right solution for your needs. A good commercial finance broker will take the time to fully understand your business and its funding needs and challenges in order to identify the most suitable facility, taking into account a range of factors such as funding levels, service, relationship and cost.
Knowledge
With a multitude of options available, and lenders often using confusing terminology and varying how they structure and price their facilities, it can be challenging to identify the right solution for your business. Using a broker can make it easier to understand the market and find the optimal facility for your needs.
Save you time
With so many banks and independent funders to consider, the search process can consume a great amount of time and resource. A quick Google search will demonstrate just how many different lenders there are offering funding solutions to businesses, and it can consume a lot of time shortlisting a few and then contacting them. Outsourcing the task to a commercial finance broker means that you will have more time to focus on your core business whilst they find the solution that fits your needs.
Continued support
Once your funding is secured, a good commercial finance broker will continue to support your business by helping you to work through any initial teething problems and making sure that your funding continues to work in the long term.
Improve cash flow
The overall outcome of this is that, by putting the right funding in place, a commercial finance broker can help you to achieve all of your goals. Whether you want to purchase new machinery, buy a new business or simply bridge a cash flow gap a commercial finance broker help you access the most appropriate solutions to boost your cash flow and aid your success.
Considerations
Not all commercial finance brokers are independent
Some brokers are part of larger financial organisations and as a result may be restricted or influenced by what they can introduce you to. In contrast, an independent broker will objectively assess the finance market and concentrate on sourcing the best fit for you and your needs. This is crucial to securing the funding facility that ticks all the right boxes.
Not all services are fully comprehensive
Most commercial finance brokers work with a panel of lenders. The bigger and more diverse this panel is the more likely you are to secure the most suitable solutions for your business's needs.  Therefore, it's essential that you consider how many lenders your chosen broker works with.
Cost
Different brokers charge different fees for their services. Some will be remunerated by way of commission from the funder, others will take a one-off fee from the client. Some even offer their clients the choice. If you will be paying the fees you need to decide whether the value an expert is bringing to the table is worth the cost. But, given what the right funding could help your business to achieve, it's worth getting help to find the most suitable solution for your needs.
To help you find the most suitable broker take a look at this post on 8 key questions to ask. 
For more information about our services as a commercial finance broker contact us on 0800 9774833 or request a call back.