What's behind the rise in alternative finance?
17/11/2015 / Comments 0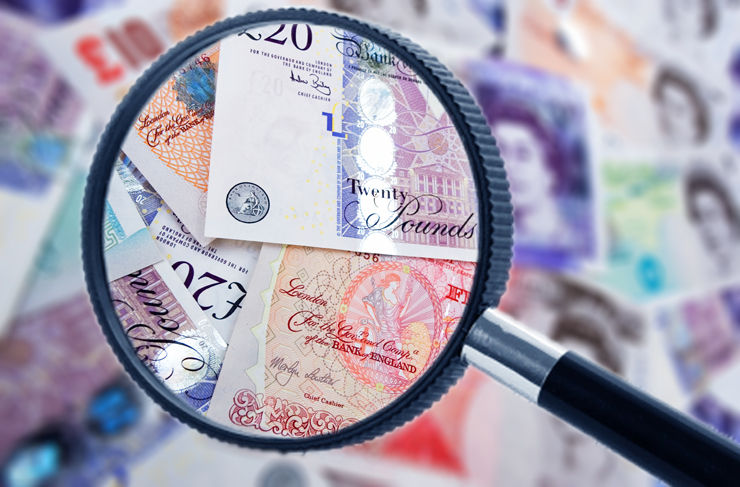 The alternative finance market has been going from strength to strength, with £76 billion worth of funding now being accessed through the likes of invoice finance, asset finance and crowdfunding.
So what's behind this impressive rise? Here we look at four common theories to shed some light into the debate.
1. Nowhere else to turn
Many people have attributed the growth of alternative finance to the decline of bank lending.
In the past, SMEs relied on their bank for loans and overdrafts, as this was the most recognised route to funding.
But, in the wake of the financial crisis, banks simply aren't lending as much as they used to and SMEs have been forced to consider alternative options.
With alternative finance rising as bank lending was declining it's only natural that people started connecting the two events. But, now that bank lending has started rising again, alternative finance has shown no signs of slowing, suggesting that there is more to the change than a simple lack of options.
2. Government support
In an attempt to make the UK a better place to do business the government launched various initiatives to try and encourage banks to lend more.
One of these initiatives was the creation of the British Business Bank (BBB).
The government-owned bank does not lend or invest directly. Instead it works with over 80 partners including banks, leasing companies, venture capitalists and web-based platforms to help businesses access funding and encourage funders to lend more.
Keith Morgan, chief executive of the BBB, claims that the bank is behind the rise of the alternative finance sector.
He said: "When you look at the increases in lending and growth in the alternative finance sector, we've absolutely been part of that.
"We've been playing a role to catalyse and accelerate activity in that area."
Having only been cleared to operate at the end of 2014, it's unlikely that the BBB was the initial driving force of change toward alternative options. But it has added to the already growing success of the alternative finance market.
3. Press exposure
Whilst alternative finance solutions have been around for years, it's only recently that they've been getting the positive media exposure that they've long deserved.
Look at any financial journal, newspaper or business website today and you are guaranteed to find an article about alternative finance. Whether it's a report on the impressive growth in the market or a story of how alternative finance has helped a business succeed, the topic is high on the business news agenda.
It could be argued that this continued positive media coverage is increasing awareness of the benefits of alternative finance – perhaps at the expense of others – therefore prompting more businesses to explore these funding methods further.
But, whilst some would agree that the press exposure is a contributing factor to the growth of alternative finance, others would argue that it's simply a result of the trend.
And, as with the age-old chicken and egg debate, it's difficult to determine which came first.
4. The most suitable option
Advocates of alternative finance would argue that the impressive rise is simply a result of businesses recognising that it is in fact the most suitable solution for their business.
As opposed to traditional bank finance, alternative funding solutions such as asset finance, invoice finance and crowdfunding are secured to help businesses meet their specific requirements.
For example, invoice finance releases money from unpaid invoices to allow businesses to bridge the gap between paying suppliers and getting paid, whilst asset finance allows businesses to purchase new assets without tying up cash flow.
And as this new-look commercial finance market continues to evolve, this specialisation could well become an even bigger factor in businesses' funding decisions in the coming months and years.
For more benefits of the range of specialist finance solutions on the market, take a look at our free eBook 'Your essential guide to funding products'.
What do you think? Do you agree with any of the above or do you have your own suggestions? Please share your views in the comments below.