What to look for in a finance broker
26/06/2015 / Comments 0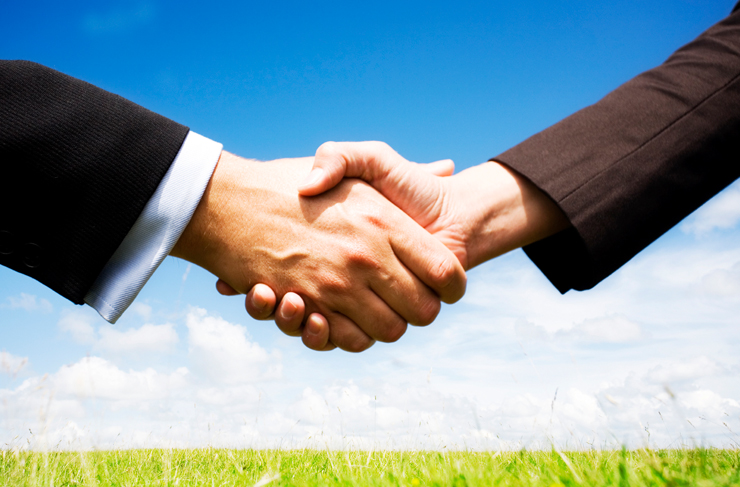 When it comes to securing funding for your business, a commercial finance broker can be a huge help. But what qualities should you look for when choosing who to work with?
With so many products and providers to consider, the search process can consume a great amount of a business's time and resource. But working with a broker can help save you time by taking this pain away, ultimately finding your business the solution that fits and giving it the foundations to grow and reach its full potential.
Here are nine qualities you should look for in a finance broker.
Independence
An independent broker will objectively assess the finance market and concentrate on sourcing the best fit for you and your needs. This is crucial to securing the funding facility that ticks all the right boxes. Be wary of using brokers which aren't independent, as they may be restricted with what they can offer you.
Expertise
If you have a good idea about the funding facility you require to fulfil a particular requirement, it could be beneficial to work with a broker who specialises in this area to ensure you get the facility that is best suited to your needs. Having said that, it can be equally beneficial to talk to a broker with a wider knowledge as there could be more suitable facilities available which you hadn't thought of or initially dismissed.
Successful background
As with everything in business, it's important to do your research before making any decisions. Find out as much as possible about the brokerage. What are others saying about them? Do they have a history of successfully matching businesses with the right solutions? How long have they been established? Take a look at their testimonials, success stories and social media profiles to gauge what others thought about their services.
Contacts
A good broker will work with a large number of lenders, meaning they can compare a much wider range of products and services to increase the likelihood of your business securing the most suitable solution for your business.
Similarly, if your business could benefit from more than one type of funding, the broker can identify complementary solutions.
Access to decision makers
Not only will they have access to a number of funders, a good broker will have direct communication with the decision makers. This ensures your company can be put in contact with the right person, while it also helps the broker to stay informed as to their lending appetite and new offerings.
Approachability
With a host of solutions and providers available and funders varying how they structure and price their facilities, the search for funding can be confusing. You'll therefore want a broker that is approachable and doesn't mind you asking questions, ultimately guiding you throughout the whole process.
Attention to detail
When it comes to funding there is no one-size-fits-all solution. A good broker knows this and will take the time to fully understand your business and its funding needs and challenges in order to identify the right facility. The best brokers will keep in touch after funding is secured to ensure everything is running smoothly and that the funding continues to work for your business as it evolves.
Efficiency
When you're looking for help there's nothing worse than being unable to get hold of your broker. Sitting on hold every time you call is frustrating and ultimately pointless. A good broker will save you time by doing all the hard work for you, not leave you waiting for weeks for a response.
Credentials
Always check that the broker is authorised and regulated by the Financial Conduct Authority. It could also be beneficial to check for affiliations with the leading industrial bodies that are relevant to their field of expertise, for example, the National Association of Commercial Finance Brokers (NACFB), the Asset Based Finance Association (ABFA) and the Finance and Leasing Association (FLA). These affiliations ensure that the brokers maintain the highest level of standards.
Hilton-Baird Financial Solutions is the UK's leading independent invoice finance broker. To see how we could help your business find the best funding for your requirements contact our expert team on 0800 9774833 or email info@hiltonbaird.co.uk today.