Peer-to-peer lending: Who is investing in your business?
31/01/2017 / Comments 2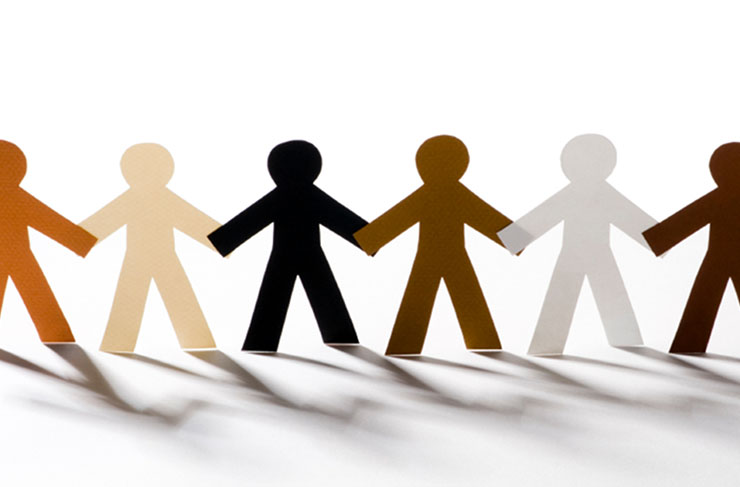 With the ever-increasing popularity of peer-to-peer lending (P2P) showing little sign of slowing down, the evolving landscape of commercial finance looks unfamiliar compared with the scene of just a few years ago.
Yet it is creating further opportunities for start-ups and SMEs looking for capital. So, if you are looking for investment through the P2P channel, who is it you'll be targeting?
You may have heard the term 'Millennials' before, but if you haven't it is used to describe those born between 1982 and 1994. Due to the prolonged period of very low interest rates, saving has become pretty pointless for millennials, resulting in many beginning to look towards other methods of using their savings to generate more cash.
Conveniently, the emerging peer-to-peer sector proposes an attractive opportunity for millennials, with 4% of 18-34 year olds investing directly into businesses according to new research. This compares to just 1% of over-55s.
So, why does peer-to peer lending attract millennials in particular?
The answer lays within the nature of the demographic as, apparently, millennials are more inclined to gamble and take risks in order to potentially get a high return. This contrasts to the more conservative over-55s, preferring a safer investment on a stable return.
In a survey of millennials investing in the peer-to-peer sector, a third reveal the attraction of cutting out the banks as a compelling factor, followed by 28% finding their ability to lend directly to the company attractive. A further 23% were introduced to the sector through a recommendation from a friend. Despite the risks associated, it is this demographic that are prepared to take those on, with one in five agreeing their primary motivation is indeed the risk-adjusted rate of return.
Due to their age, millennials are generally open to new ways of thinking, as opposed to the over-55s typically being dismissive of some modern initiatives. Interestingly, they are more likely to emotionally connect to their investments, gravitating towards a passion that can express their vision of personality.
This research coincides with recent insight revealing accelerated growth in Q4 2016, with £1bn of new loans released through the P2P channel – 64% of these business loans – and expansion forecast to continue in 2017.
This year will see the major peer-to-peer platforms receive authorisation for their Innovative Finance ISA propositions. This is expected to cause a further surge in investment – with one third of those surveyed with pre-existing cash, stocks and shares in an ISA looking to develop their tax-free savings with the new IFISA.
Kevin Caley, Founder and Chairman of ThinCats, commented: "The peer-to-peer sector has been growing in popularity since it first arrived in the UK a decade ago, but many people still consider it to be something of a novel investment. That perceived novelty is perhaps why it has proved so popular with younger investors, but that could soon be about to change.
"With the arrival of the IFISA, we expect to see many more seasoned investors branch out from their traditional ISA holdings, including those nearing retirement, for whom the fixed income nature of these investments is well suited to their needs."
Have you had an experience of peer-to-peer lending? We'd love to hear from you. You can leave a comment in the box below.