New collaboration to benefit SMEs
30/04/2012 / Comments 0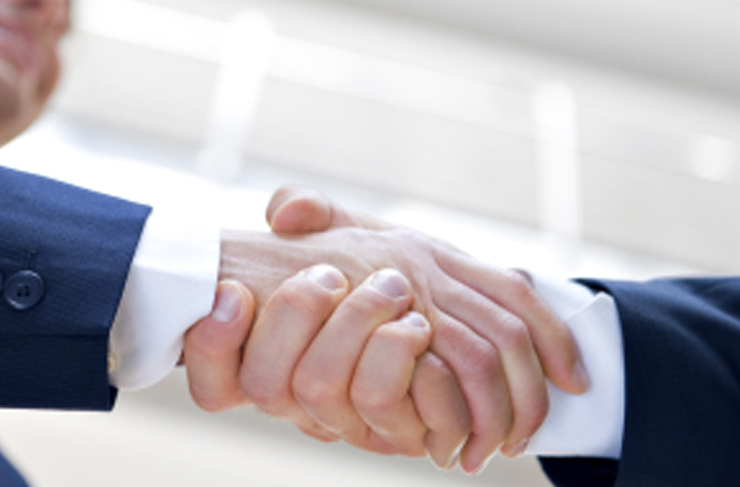 The UK's leading commercial finance broker, Hilton-Baird Financial Solutions, has announced a new strategic partnership with The FD Centre.
This collaboration will see both businesses working closely together in order to assist the nation's SMEs. The FD Centre provides access to the highest calibre of Finance Directors, making them well placed to support the SME community. The idea is to collaborate in order to provide owner managers with direct and expert access to the necessary cash flow solutions. This will be delivered alongside support to underpin the future growth and aspirations of clients, all the while assisting with their current requirements.
It comes at a time when businesses of all sizes – and SMEs in particular – have struggled to access the funding needed to achieve their full potential in the UK's unpredictable economic climate from their bank. This partnership will aim to offer help and support where it is most required.
Evette Orams, Managing Director of Hilton-Baird Financial Solutions, commented: "The FD Centre is extremely well regarded with a proven track record at helping its clients to reach their potential. I am therefore thrilled to be able to announce this promising partnership. The key here is that both of us are passionate about providing invaluable services to UK businesses and making the difference to the lifeblood of our economy."
Sara Daw, CEO of The FD Centre, added: "Access to the right type of funding for our clients to help them grow has never been more important than it is right now. This is the driving force behind this partnership and by working closely with Hilton-Baird Financial Solutions, who specialise in providing cash flow solutions to SMEs, we are able to source and manage the very best funding opportunities we can for our clients."
To find out more about Hilton-Baird Financial Solutions call 023 8070 7390 or visit www.hiltonbairdfinancial.co.uk.
To find out more about The FD Centre call 0870 011 1499 or visit www.thefdcentre.co.uk.
-Ends-
For further enquiries, please contact Helen Tramaseur or Jamie Weeden at Hilton-Baird Group on 02380 706637 or email helen.tramaseur@hiltonbaird.co.uk / jamie.weeden@hiltonbaird.co.uk
Note to editors:
Evette Orams is Managing Director of Hilton-Baird Financial Solutions, which is part of the Hilton-Baird Group of companies. As an independent introducing agent, Hilton-Baird's aim is to clearly identify their clients' business requirements and match them up with relevant providers. The Group prides itself on maintaining excellent relationships with a broad spectrum of lenders and constantly delivering positive and innovative financial solutions.
Hilton-Baird Financial Solutions was voted Asset Based Finance Broker of the Year 2009 & 2010, demonstrating its reputation and the trust its clients place in its service.
The business' affiliations to the leading financial industrial bodies, the Asset Based Finance Association (ABFA), the Finance and Leasing Association (FLA) and the National Association of Commercial Finance Brokers (NACFB), ensures it maintains the highest level of standards for its clients.
Hilton-Baird Financial Solutions helps businesses of all sizes to fulfil their potential by introducing the most suitable cash flow solutions. Read recent success stories here.
To find out how Hilton-Baird can assist, contact Evette on: 07894 513555.