Is it time to say goodbye to business overdrafts?
02/11/2015 / Comments 0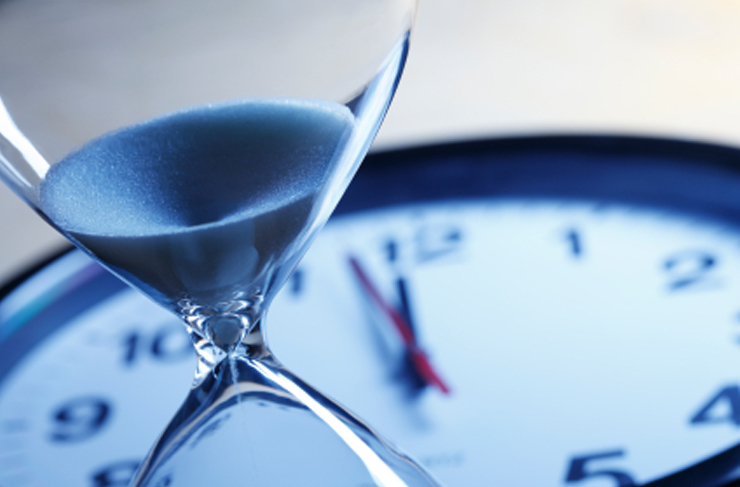 When faced with late payment or unexpected expenses many businesses use an overdraft facility to access funding to help meet their day-to-day commitments and avoid a cash flow shortage. But, with banks withdrawing small business overdrafts at an alarming rate, is it time to consider alternative options?
Although other finance products are steadily growing in popularity, overdrafts remain a traditional and well-known funding solution for many SMEs.
According to the Competition & Markets Authority (CMA), overdrafts were sought by two-thirds of SME respondents with 83% agreeing that overdrafts are the best solution for dealing with late payments, unexpected expenses and cash flow shortages.
But, despite an obvious desire for business overdrafts, 62% of respondents were not offered one by their bank.
And, other research has revealed that banks which have offered overdrafts are withdrawing them at an alarming rate.
According to a separate survey of 250 business owners, 17% of SMEs have had their overdrafts completely removed, and a further 30% have had theirs significantly reduced over the past two years.
Similarly, the Bank of England data has found that since 2011, £5m worth of small business overdrafts have been removed every single day, a trend that began when stricter capital controls were imposed in 2009.
Banks are now required to keep reserves equal to the entire amount in overdrafts that could be drawn down at any time rather than the actual amount that businesses are overdrawn.
But, whilst banks look to reduce the risk on their balance sheets and cut back on overdraft facilities, small businesses with no replacement funding face significant problems.
According to research from Bibby Financial Services, 23% of businesses are "too heavily reliant" on bank overdrafts.
And, at a time where widespread late payment and rising business costs are already putting a strain on cash flow, relying on overdrafts, which can be removed or reduced at short notice, is unsustainable and can restrict business growth.
Fortunately, there are plenty of other options available to SMEs.
In fact, UK SMEs are now using £76bn worth of alternative finance through the likes of invoice finance, asset finance and crowdfunding – an annual increase of 43%.
And, according to data from the Bank of England, bank lending to businesses is also on the rise again, as lenders became increasingly willing to offer loans to businesses.
This shows that whilst banks may be cutting back on lending via overdrafts, small businesses have increasing avenues available to enable them to keep their cash flowing.
What do you think? Are overdrafts a thing of the past? Let us know in the comments below.