Firms rely on untargeted funding
10/01/2011 / Comments 0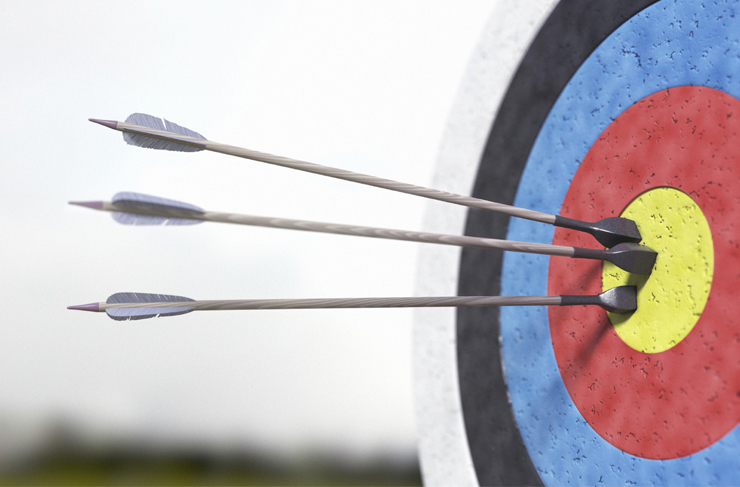 UK businesses are putting their financial health at risk by relying on untargeted funding solutions at present, according to a recent study by Hilton-Baird Financial Solutions.
Our biannual SME Trends Index revealed that whilst almost half of all UK businesses currently use bank overdrafts to fund their business' activity (49%), credit cards are the second most popular form of funding (44%).
Invoice finance meanwhile – which provides focused cash flow support by releasing cash against the value of a business' invoices within 24 hours – is only used by 19% despite its proven ability to assist with growth.
For instance, whilst 43% of invoice finance users enjoyed a rise in profitability during the six months to November, just 31% of total respondents, 32% of overdraft users and 31% using credit cards could boast the same.
And whilst 50% of invoice finance users saw their turnover increase over the same period, this figure was as low as 41% of total respondents, 45% of overdraft users and 42% using credit cards.
Managing Director of Hilton-Baird Financial Solutions, Evette Orams, said: "It isn't surprising that, in general terms, businesses using invoice finance fare better than those who don't have the benefit of its flexible funding.
"It is an excellent funding tool in this challenging climate because it doesn't increase debt levels as funding is released against the debtor book."
The study, which questioned 717 business owners and financial directors during the first week of November, revealed the biggest challenges currently facing UK businesses as the lingering impact of the recession continues to be felt:
58% of total respondents reported a rise in operating costs in the six months to November;
37% saw an increase in bad debt;
Yet under half (48%) monitored the creditworthiness of their debtors, with just 3% securing credit insurance;
Only 64% of respondents won new contracts.
Despite these challenges, almost half (45%) of the total respondents expect their business to expand in the next six months, but having the right funding in place is critical to ensuring your company has the tools necessary to push on and make 2011 a year to remember.
Orams concluded: "It's great to see British business in an optimistic mood as we end 2010. However, our survey highlights that, in general, businesses are still finding numerous challenges to their day-to-day activity.
"We urge SMEs to remain vigilant and constantly reassess their funding needs to ensure their finances can meet peaks and troughs of demand – especially given the economic uncertainly we all face as we enter 2011."
-Ends-
For further enquiries, please contact Helen Tramaseur or Jamie Weeden at Hilton-Baird Group on 02380 706637 or email helen.tramaseur@hiltonbaird.co.uk / jamie.weeden@hiltonbaird.co.uk
Note to editors:
Evette Orams is Managing Director of Hilton-Baird Financial Solutions, which is part of the Hilton-Baird Group of companies. As an independent introducing agent, Hilton-Baird's aim is to clearly identify their clients' business requirements and match them up with relevant providers. The Group prides itself on maintaining excellent relationships with a broad spectrum of lenders and constantly delivering positive and innovative financial solutions.
Hilton-Baird Financial Solutions was voted Asset Based Finance Broker of the Year 2009 & 2010, demonstrating its reputation and the trust its clients place in its service.
The business' affiliations to the leading financial industrial bodies, the Asset Based Finance Association (ABFA), the Finance and Leasing Association (FLA) and the National Association of Commercial Finance Brokers (NACFB), ensures it maintains the highest level of standards for its clients.
Hilton-Baird Financial Solutions helps businesses of all sizes to fulfil their potential by introducing the most suitable cash flow solutions. Read recent success stories here.
To find out how Hilton-Baird can assist, contact Evette on: 0800 9774833.