Comment on Small Business Advice Week
03/09/2012 / Comments 0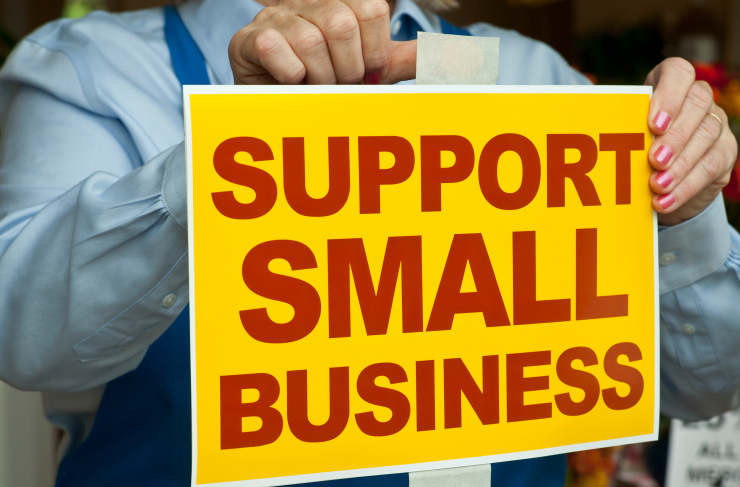 Comment by Evette Orams, Managing Director of Hilton-Baird Financial Solutions, on Small Business Advice Week:
"As the dismal economic data sends shockwaves through the business community, our research provides a rare glimpse of welcome relief for the UK's SMEs. Of the 454 business owners surveyed in our most recent SME Trends Index, an overwhelming 72% claimed to have experienced an upside to the recession, using it as an opportunity to streamline processes, reduce costs and allocate resources more effectively.
"We believe that this approach is vital to economic recovery. Taking the time to scrutinise the inner workings and processes to find ways of operating more efficiently will help towards future growth when the time is right – provided they can solve the funding conundrum.
"Despite the Government's efforts, we're told that SME finance remains in scant supply with evidence suggesting that businesses under significant cash pressure may be turning to 'quick-fix finance', such as credit cards and loans from family and friends. This is a risky strategy and we would recommend that business owners explore the full range of options before making their decision. The route to finance can profoundly impact the future prospects of a business. The right form of funding will have a positive one and sadly the wrong type could be to its detriment, which is why facilities such as asset based finance and equity finance could be invaluable to businesses of any size."
-Ends-
For further enquiries, please contact Helen Tramaseur or Jamie Weeden at Hilton-Baird Group on 02380 706637 or email helen.tramaseur@hiltonbaird.co.uk / jamie.weeden@hiltonbaird.co.uk
Note to editors:
Evette Orams is Managing Director of Hilton-Baird Financial Solutions, which is part of the Hilton-Baird Group of companies. As an independent introducing agent, Hilton-Baird's aim is to clearly identify their clients' business requirements and match them up with relevant providers. The Group prides itself on maintaining excellent relationships with a broad spectrum of lenders and constantly delivering positive and innovative financial solutions.
Hilton-Baird Financial Solutions was voted Asset Based Finance Broker of the Year 2009 & 2010 at the Business Moneyfacts Awards and UK Asset Based Finance Broker of the Year 2012 at the ACQ Global Awards, demonstrating its reputation and the trust its clients place in its service.
The business' affiliations to the leading financial industrial bodies, the Asset Based Finance Association (ABFA), the Finance and Leasing Association (FLA) and the National Association of Commercial Finance Brokers (NACFB), ensures it maintains the highest level of standards for its clients.
Hilton-Baird Financial Solutions helps businesses of all sizes to fulfil their potential by introducing the most suitable cash flow solutions. Read recent success stories here.
To find out how Hilton-Baird can assist, contact Evette on: 07894 513555.