Businesses wish list – Autumn Statement
03/12/2012 / Comments 0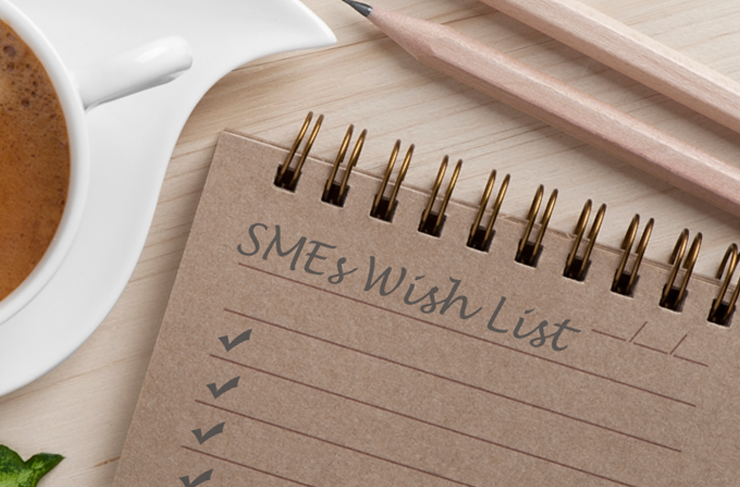 UK businesses call for tax cuts in Autumn Statement.
Ahead of the Chancellor's Autumn Statement, UK business owners are calling on the Government to reduce the tax burden in a bid to stimulate growth, according to the latest biannual SME Trends Index from leading independent commercial finance broker, Hilton-Baird Financial Solutions.
The research, conducted in October 2012, questioned over 400 managing directors and finance directors to ascertain the key challenges businesses currently face. Asked what they believed the single most important action the Government could take to help their business to grow, 59% placed tax cuts highest on their wish list. This figure consisted of those hoping the coalition reduces VAT (30%), Corporation Tax (15%) and Income Tax (14%). A further 16% believed that new Government funding initiatives would most help their business.
When it comes to business confidence, two-thirds of businesses (67%) believe the uncertainty surrounding the UK's future economic prospects is leading to the ongoing lack of consumer and business confidence. Other key factors that were highlighted include:
Falling disposable incomes (46%)
Negative media coverage (45%)
Ongoing eurozone crisis (44%)
A further 43% stated a lack of available funding was leading to reduced confidence, with only 34% having secured new funding facilities in the last six months.
Evette Orams, Managing Director of Hilton-Baird Financial Solutions, commented: "The latest SME Trends Index shows that UK businesses have declared in no uncertain terms that high taxes are prohibitive to their quest for stability and growth. VAT has increased under this Government, as has Income Tax for the highest earners, in an understandable effort to keep the deficit under control. However, it is clear that this is impacting adversely on their demand for goods and thus business growth.
"While it is true that many businesses are finding it difficult to secure traditional finance, with the number of those using overdrafts and loans falling according to our research, businesses should be made aware that there are more tailored and flexible facilities available. Encouragingly, the proportion of respondents using invoice finance and asset based finance increased over the past six months, and we urge businesses to assess the full range of funding solutions at hand to enable them to keep their cash flowing and their businesses stable."
-Ends-
For further enquiries, please contact Helen Tramaseur or Jamie Weeden at the Hilton-Baird Group on 023 8070 6637 or email helen.tramaseur@hiltonbaird.co.uk / jamie.weeden@hiltonbaird.co.uk
Note to editors:
Hilton-Baird's latest research was undertaken among 415 businesses across a wide variety of business sectors, providing a representative sample of the UK's SMEs. The research was conducted in October 2012, with the results providing a snapshot of current business sentiment and a fascinating opportunity to establish a graphic picture of business trends.
Evette Orams is Managing Director of Hilton-Baird Financial Solutions, which is part of the Hilton-Baird Group of companies. As an independent introducing agent, Hilton-Baird's aim is to clearly identify their clients' business requirements and match them up with relevant providers. The Group prides itself on maintaining excellent relationships with a broad spectrum of lenders and constantly delivering positive and innovative financial solutions.
Hilton-Baird Financial Solutions was voted Asset Based Finance Broker of the Year 2009 & 2010 at the Business Moneyfacts Awards and UK Asset Based Finance Broker of the Year 2012 at the ACQ Global Awards, demonstrating its reputation and the trust its clients place in its service.
The business' affiliations to the leading financial industrial bodies, the Asset Based Finance Association (ABFA), the Finance and Leasing Association (FLA) and the National Association of Commercial Finance Brokers (NACFB), ensures it maintains the highest level of standards for its clients.
Hilton-Baird Financial Solutions helps businesses of all sizes to fulfil their potential by introducing the most suitable cash flow solutions. Read recent success stories here.
To find out how Hilton-Baird can assist, contact Evette on: 07894 513555.