The biggest challenges facing your business, and how to avoid them
10/11/2016 / Comments 0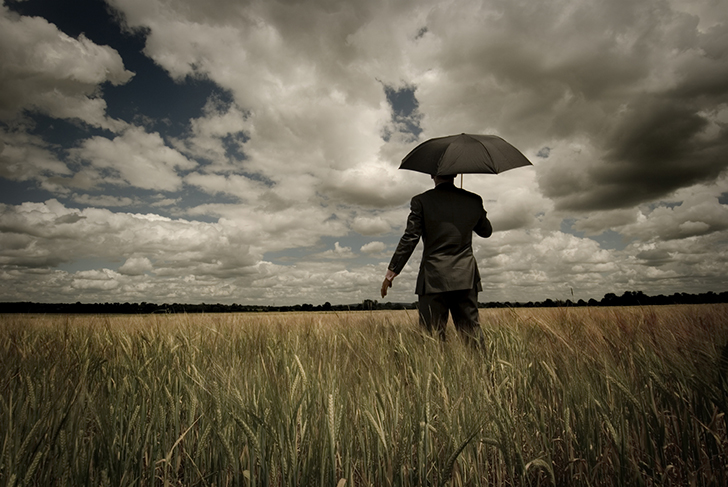 Is it Brexit? is it Trump? Is it whatever next!? Many external factors will affect your business in this new, uncharted political and economic territory, the uncertainty of which is causing market apprehension across the world.
Many SME owners would also agree the pressing concern affecting their growth is competition from emerging markets, unpredictable demand and cash flow problems.
We examine here what businesses revealed to be their biggest concerns at the moment in the annual C2FO Working Capital Survey – and how to overcome them.
Concern #1: Businesses are strapped for cash
• 54% say experiencing cash flow problems is their biggest obstacle to business growth.
After many businesses reported the need to increase levels of working capital, they have typically found it challenging to secure traditional sources of finance such as overdrafts and bank loans, rendering the ability to invest and grow business slow, due to short-term working capital being limited or non-existent.
With cash flow being the key to success for many SMEs, some have been forced to agree high rates of interest or nothing at all, after being subjected to inflexible and time-consuming applications.
What is the answer?
To keep an SME on the path of healthy operation and growth, there are other funding solutions available to help improve cash flow, for instance through the likes of supply chain finance, factoring or invoice discounting. At about 14%, the research suggested that UK SMEs are participating in these operations in much smaller numbers than their counterparts in France, Germany, Italy and the US at present, however the benefits of doing so ensure your business has a reliable cash income.
Concern #2: Funding is getting more expensive
• 58% cannot get funding at APRs below 8%, compared to 52% in 2015
Along with the high interest rates charged by many financial institutions for borrowing, the process to obtain funding has become time-consuming and inflexible. It has become apparent UK SMEs are paying higher rates than SMEs in other parts of Europe and the US.
What is the answer?
To speed up the process and find more affordable sources of funding, it's a good idea to speak to an experienced broker who can assist with finding the funding route which would be the best for your business. They do the legwork; you get the most suitable facility!
Concern #3: Ability to finance long-term growth
• 76% of SMEs require consistent and reliable cash flow to survive and grow operations.
What is the answer?
Take a moment to review your progress and forecasts for future business growth, how likely is it that these can go ahead on schedule if you receive a late payment? Consider the benefits of introducing an early payment incentive for your customers, like a reduction in price, additional service or return discount. The benefits of these could mean you get paid faster by customers, keeping cash flowing and help you to grow your business faster than you think.
Similarly, supply chain finance, factoring and invoice discounting are all great ways to improve cash flow by allowing you to access the value of any invoices well in advance of their due date, ensuring as a business owner you are always one step ahead.
Are you aware of the benefits leveraging cash flow through factoring and invoice discounting can offer your business? Read about them here.
Secure the future
In an ideal world, investment grows on trees and goods are exchanged at the same time as money. However by now, we are all aware we do not live in an ideal world, but that's okay! The solutions mentioned above could help you to access the finance that's required to keep your business moving forward.
When it comes to investing capital, most UK SMEs would invest in long-term business objectives, such as new technology, equipment, existing obligations, workforce and expansion to new markets. This is true of your supplier, your supplier's supplier, your supplier's supplier's supplier, and so on – yet this is only possible with the right foundations in place, and that means a strong cash flow.
Need some reassurance concerning your cash flow management? We are proud to have helped many SMEs achieve their long-term goals by securing investment, and are looking forward to helping more. Find out more about our financial services to maximise your cash flow by calling 0800 9774833 or emailing info@hiltonbaird.co.uk.