Asset based finance users excel
23/06/2011 / Comments 0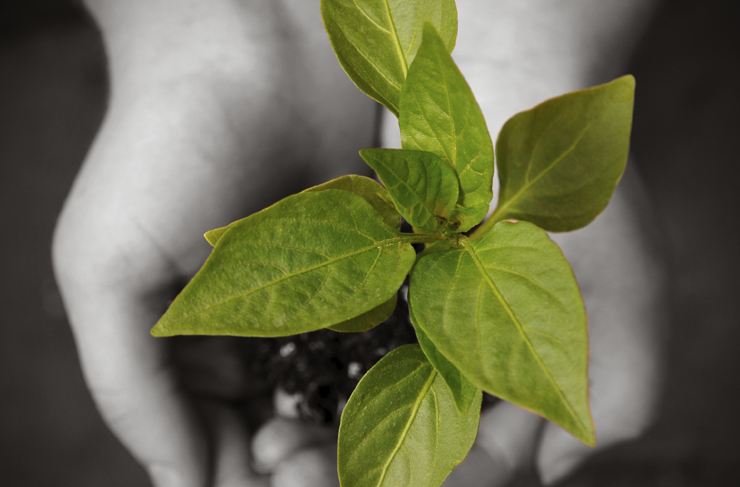 The financial health of UK businesses deteriorated during the six months to April 2011 as owners had to deal with a surge in operating costs and a fall in new orders, according to the latest SME Trends Index from Hilton-Baird Financial Solutions.
The twice-yearly survey, which uses a range of factors including bad debt levels, tax arrears, turnover and profitability to calculate the financial health of UK firms, found that the overall Business Health Index fell to 0.35 from the 0.49 recorded last November.
Of the 576 business owners questioned between March and April 2011 about their business' finances and growth prospects, 76% reported a rise in operating costs during the preceding six months and only 58% won new contracts, causing the overall Index to fall markedly from the previous survey.
Yet further analysis of the Business Health Index reveals clear variations among business owners questioned. Asset finance (0.70) and invoice finance (0.62) users, for example, fared much better than firms using credit cards and/or family and friends (0.23) and bank overdrafts (-0.05) to fund their business, perhaps as a result of the flexible and targeted cash flow support such asset based finance solutions typically provide.
Meanwhile, those with a turnover of more than £3m (1.67) remain significantly stronger than businesses turning over less than £500k (-0.13), whilst firms in Wales (1.10), eastern England (0.91) and the south-east (0.64) were the best performing regions.
Businesses operating in the wholesale sector (1.38) are also showing promise, providing a stark contrast to the haulage (-1.93) and construction sectors (-0.88) in particular.
Managing Director of Hilton-Baird Financial Solutions, Evette Orams, explained: "In spite of the economic growth recorded during the first quarter of 2011, trading conditions remain challenging as a combination of factors, including the implementation of the government's spending cuts, January's rise in VAT and December's restrictive weather, have arguably led to a deterioration in the financial health of UK SMEs, according to our survey.
"The onus is therefore on business owners to secure the funding solution that maintains their cash flow and provides the greatest opportunity for growth over the next few months, assessing all viable options and selecting the funding that fits their needs.
"The fact that invoice finance and asset finance users are once again financially stronger that those using more traditional forms of finance demonstrates the benefits such targeted funding can provide, and we urge businesses to ensure they have the right funding in place to assist with their business' strategy."
-Ends-
For further enquiries, please contact Helen Tramaseur or Jamie Weeden at Hilton-Baird Group on 02380 706637 or email helen.tramaseur@hiltonbaird.co.uk / jamie.weeden@hiltonbaird.co.uk
Note to editors:
Evette Orams is Managing Director of Hilton-Baird Financial Solutions, which is part of the Hilton-Baird Group of companies. As an independent introducing agent, Hilton-Baird's aim is to clearly identify their clients' business requirements and match them up with relevant providers. The Group prides itself on maintaining excellent relationships with a broad spectrum of lenders and constantly delivering positive and innovative financial solutions.
Hilton-Baird Financial Solutions was voted Asset Based Finance Broker of the Year 2009 & 2010, demonstrating its reputation and the trust its clients place in its service.
The business' affiliations to the leading financial industrial bodies, the Asset Based Finance Association (ABFA), the Finance and Leasing Association (FLA) and the National Association of Commercial Finance Brokers (NACFB), ensures it maintains the highest level of standards for its clients.
Hilton-Baird Financial Solutions helps businesses of all sizes to fulfil their potential by introducing the most suitable cash flow solutions. Read recent success stories here.
To find out how Hilton-Baird can assist, contact Evette on: 0800 9774833.