6 ways to review your suppliers
14/08/2014 / Comments 0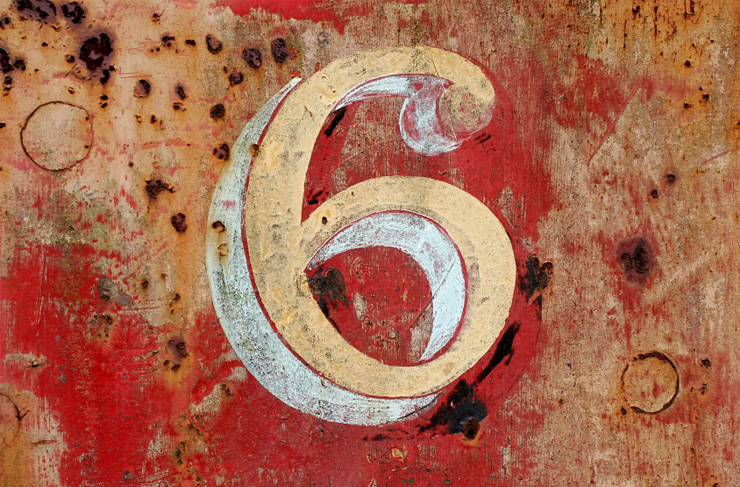 Finding a reliable and competitively-priced supplier is key to saving your business money. But how should you review their performance?
When it comes to suppliers, whether its wholesale goods, raw materials, stationery, PR agencies or software, it can be really easy to find one provider and then just stick with it because you're comfortable with the service. But this isn't necessarily providing the best results for your business.
Even in long-term business relationships, you should keep an eye on what else the market has to offer. This is essential to ensure that your suppliers are enabling you to maintain a competitive advantage.
When it comes to benchmarking suppliers it's not just cost that's important but the value of service. Asking the following questions will help you ensure you are getting the best possible deal from your suppliers:
Are you satisfied with the quality of supplies?
If not, why not? Look at your supplier's competitors. Do they have higher quality goods? Weigh up the cost of the product or service against the quality to make sure you're happy with what you're getting for your money.
Do your suppliers inform you of new products and services that could improve your business?
New and improved products could be what you need to get a competitive edge. Keep an eye out for new developments and, if your supplier isn't offering them, always ask why?
Are your suppliers punctual?
Good service from your suppliers is a vital component to success because delays with your supplier could impact on your own products and services. If your supplier is regularly behind on delivery find out why. If the problem isn't solvable you may find another supplier to be more reliable.
Do your suppliers respond quickly to any orders or queries that you place with them?
A good relationship with your supplier is vital to the success of your business. You need to know that you can count on them to respond in a reasonable time frame should you have any problems or queries.
Are your suppliers living up to their end of the agreement?
If you find that they are not you could demand changes, such as discounts or increased volumes for the same price. Avoid being confrontational and try to talk things through to arrive at reasonable solutions.
As part of your contract, you should include a service level agreement (SLA). Use the SLA to agree targets and performance benchmarks for each of the major responsibilities in your relationship. This review process should help prevent existing suppliers becoming complacent.
Are you getting the best price?
Does your supplier offer bulk discounts or other favourable terms? Shop around and see if you could be making savings by switching suppliers.
When answering these questions it's also important to look at your role in the relationship. If you regularly fail to pay your suppliers on time, it won't encourage them to keep their standards high so make sure you keep up your end of the deal to get the best possible service in return.