Top bosses back pro-EU letter, but SMEs are undecided
29/02/2016 / Comments 0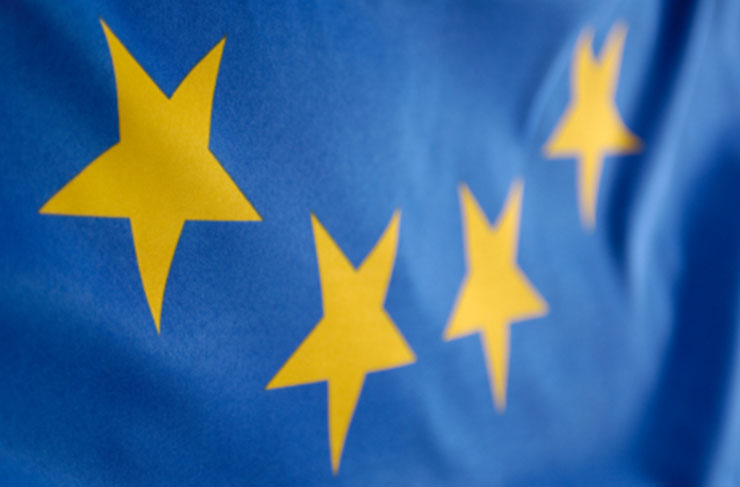 Nearly 200 business leaders might have signed a letter in support of the UK remaining inside the European Union, but almost half of the nation's SMEs are undecided on which way to vote in the EU referendum on June 23rd, according to new research.
The bosses of some of Britain's top companies, including Sir Roger Carr of BAE, Carolyn McCall of easyJet, Ben van Beurden of Shell and Sir Michael Rake of BT, have written an open letter, published in The Times, backing Britain to remain a member of the EU.
The letter, which was signed by 197 business leaders including the chair or chief executive of about a third of FTSE 100 businesses, reads: "The businesses we lead represent every sector and region of the United Kingdom. Together we employ more than one million people across the country.
"Following the prime minister's renegotiation, we believe that Britain is better off staying in a reformed European Union. He has secured a commitment from the EU to reduce the burden of regulation, deepen the single market, and to sign off crucial international trade deals.
"Business needs unrestricted access to the European market of 500 million people in order to continue to grow, invest and create jobs. We believe that leaving the EU would deter investment and threaten jobs. It would put the economy at risk.
"Britain will be stronger, safer and better off remaining a member of the European Union."
But the Federation of Small Businesses (FSB) polled more than 4,000 SME owners and found that 42% have not yet decided which way to vote.
David Cameron announced the date for the referendum after negotiating a revised agreement with the EU, which he claims will give the UK "special status" if it remains a member.
Negotiations include a commitment to exempt us from "an ever closer union", no requirement for the UK to fund Eurozone bailouts in future and less red tape for British business by relaxing trade rules.
But more than half (52%) of those quizzed by the FSB said they do not feel informed enough to pick a side.
The main points SMEs stated they still needed clarification on included; economic impact on the UK (48%), administrative burden of complying with regulation (38%) and details on the cost of EU membership (33%).
We'd like to invite you to have your say on this. Have you decided how you'll vote? Will your decision be made as a business owner or from a personal viewpoint? Are you worried about the consequences of Britain leaving the EU? Please share your thoughts in the comments below.