The most powerful tools in your search for business funding
11/04/2016 / Comments 0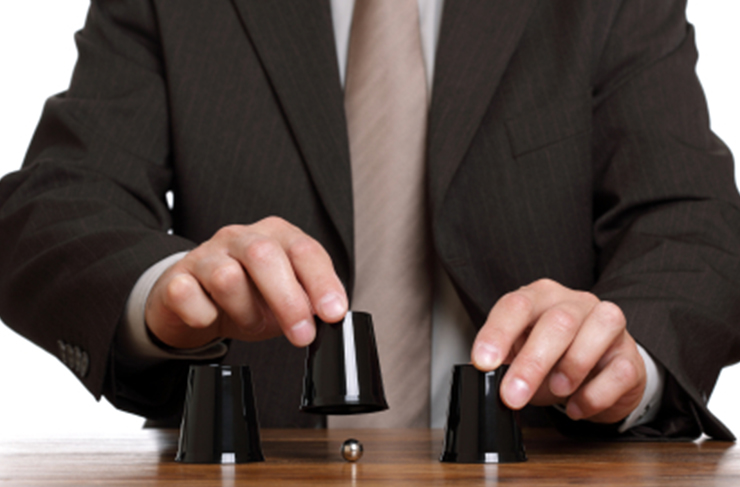 When it comes to looking for new funding all business owners hope to find the best facility for their company with as little work as possible.
For many this seems like an impossible task and a great deal of effort goes into searching and applying for various forms of finance.
But, there are tools your business can utilise to improve your search for funding and increase your chances of securing the most suitable facility for your needs.
Research
Knowledge is power, especially where business funding is concerned. So, it's good to familiarise yourself with all the financial options that are currently available. If you already know the financial product you're looking for, it's wise to compare a few different lenders before making a decision. This will allow you to know how the facility works, what you can expect and which provider has the most suitable offering for your business.
This blog post explores five places you can search for suitable funding options.
An open mind
The funding landscape is constantly changing and, as a result, there are now a multitude of options available, as long as you're open to new ideas. Whilst traditional forms of funding, such as loans and overdrafts, have been harder to access, alternative forms of funding, such as invoice finance, asset finance and crowdfunding, have been growing in popularity. Trying something new can seem daunting at first but if it allows your business to reach its potential it could be the best move your company has ever made.
Take a look at these 10 ways to fund your business for some alternative funding suggestions.
Solid business plan
If you're applying for traditional funding, such as loans and overdrafts, your business plan could be the difference between a yes and a no, so it's vital to get it right. As well as being concise, well written and professional, your business plan should successful portray where your business is heading, what your future strategy is and include realistic financial forecasts. When done right this could give lenders the confidence in your business that is essential for an accepted application.
Discover how to write the perfect business plan here.
Strong credit score
With some funding facilities, such as business loans, your credit score and how big a risk the lender believes your business to be are important. To show your business is not a risk, make a conscious effort to pay all bills and invoices on time to make sure your credit score is the best it can be. Also, an improved financial status may help you to negotiate better rates of funding.
A good broker
With so many different products and providers to choose from the process of finding funding can seem like an insurmountable task, especially for businesses which are already under pressure with other aspects of running their company. Working with a commercial finance broker could be the key to finding the most suitable funding facility for your business without having to navigate all the options yourself. A good broker will listen to your funding requirements and understand your plans for the future before introducing the facilities and lenders that will enable you to achieve them.
As the UK's trusted commercial finance broker we could help your business find the most suitable funding for its needs. Simply call us on 0800 9774833 or email info@hiltonbaird.co.uk to see what we can do to help.