Will this be the spark for a surge in SME lending?
24/02/2014 / Comments 0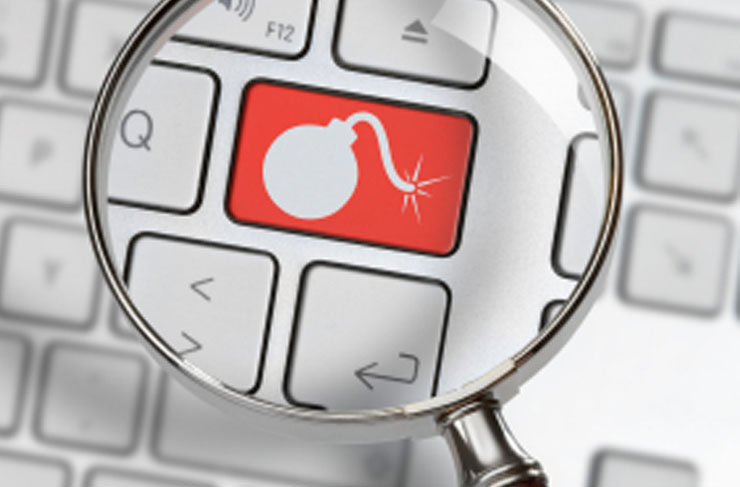 How well financed is your company? Do you feel you require further funding but are incapable of accessing it? If so, you may fall into the bracket set out by market research consultancy, BDRC Continental, in their latest research into the application of finance for small businesses.
Shockingly BDRC found that 6% of corporations, some 270,000 of them, do not apply for finance despite identifying a need for it. In turn, although success rates are proven to be at 67%, confidence in success is only reaching 37%. The results of the research suggest that businesses could be more successful than they think.
In light of this many banks are now urging small businesses to apply for finance and maintaining the importance of them not being afraid to ask for funding. In fact, the British Bankers' Association plans to launch a campaign encouraging small businesses to apply for finance.
The survey follows an inquiry launched by the Treasury Select Committee into SME lending. Aside from examining banks' treatment of small businesses, and the access to finance for SMEs, the inquiry looks to open up the sector for more competition.
Chairman of the committee, MP Andrew Tyrie, said: "Like individual customers, SMEs have been badly treated by their banks. Regulatory and other impediments to competition need to be removed, enabling SMEs better to take advantage of new sources of finance. More competition can also drive up standards."
With competition ever increasing and banks such as Barclays, HSBC, Natwest, RBS, Lloyds and Santander supporting the BBA's campaign, could this be the spark for a surge in SME lending?
If you'd like to explore new funding or benchmark your existing finance, we can help. As the UK's leading independent commercial finance broker, we have access to the full range of funding options available to your business. Call us on 0800 9774833 to speak to our team or get an instant quote.