Why start-ups fail in first 5 years
25/11/2014 / Comments 0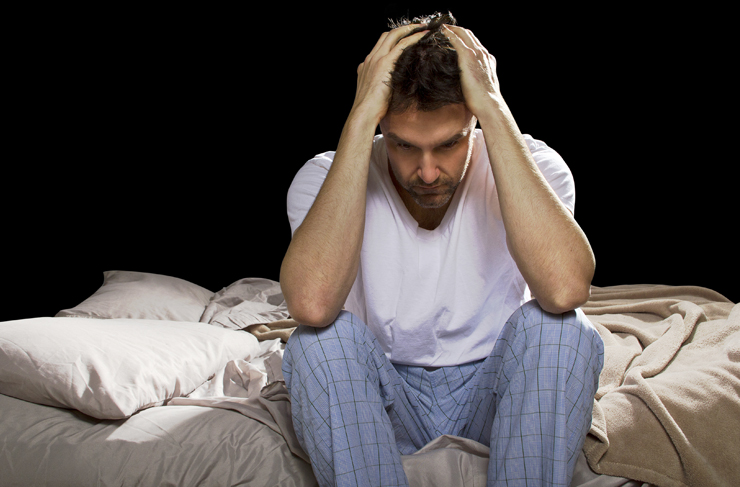 Business survival rates have fallen significantly in recent years, to the extent that more than half of SMEs (55%) do not make it to their 5th birthday, according to a new report from commercial insurance firm RSA.
The study, Growing Pains, shows that, despite recent economic improvements, small business survival rates in the UK remain lower than before the recession.
Here we look at five factors that could contribute to business failure.
The foundations
The core product or service offering is what the success of the business hinges on so it's essential that this is right from the start. If there isn't an appetite for your product or service, the company simply has no chance of succeeding.
Before setting up a business it's important to thoroughly research your target audience, the size of the market and its potential longevity, as well as the competitors (direct and indirect) – you wouldn't go into an exam unprepared so why do the same with a business?
However, sometimes the excitement and passion behind a business idea can cause people to set up without fully understanding what they are getting into. If this has happened to you it may not be too late to rectify the problem.
Take a look at your competitors and see what they're doing. Can you make improvements to their offering to position yourself as the market leader? Is there something they've missed that could solve a problem your customer base has?
Failure to secure funding
38% of UK SME owners quizzed cited lack of bank lending as a barrier to growth. For businesses starting out, a lack of trading history can mean that more traditional funding is harder to secure. Added to the backdrop of a general decline in bank lending in recent years, it can seem like there are few options for fledgling businesses.
However, alternative forms of finance such as asset based finance have seen an increase and, as funding is secured against business assets, there is less requirement for a proven track record.
The funding landscape as a whole is changing, with new funding methods such as crowdfunding growing in popularity. It's important that businesses do their research and keep an open mind to get the most appropriate funding for their business's needs.
Our free eBook offers tips for businesses of all shapes and sizes to overcome challenges they face when applying for funding.
Rising business costs
Rising costs were another top concern for businesses, with 36% labelling it as a barrier to growth. Increasing energy costs were also cited as a top concern for 34% of those surveyed.
With costs constantly fluctuating, it can be hard to accurately budget your business expenditure. This is why it's important to include potential cost increases in your forecasts. But, there are steps you can take to help mitigate the impact of rising costs across your business. For example, when was the last time your benchmarked your suppliers?
Late payment
Late payment continues to put pressure on SMEs with 35% of businesses surveyed labelling late payment and cash flow issues as a barrier to growth.
This highlights the importance of having a good solid credit control procedure in place to make sure you are getting paid when you should be. It should have buy in from all areas of the business, including the sales team, and encompass every stage of a purchase from before the order is placed to after payment is collected. Getting to know your customer before you offer credit terms and invoicing promptly and accurately to avoid any delays or disputes are crucial.
Bad luck
Unfortunately sometimes matters beyond your control can cause what was a good business idea to fall on its head. Unexpected world events, natural disasters and economic changes, to name a few, can all impact your business's chances of survival but are completely out of your hands.
If you find yourself faced with a problem such as this, if possible, it can be a good idea to take time away from the business to fully evaluate the situation and wait to see if conditions improve before you attempt to make a go of it again. Reviewing whether the business could use its existing capabilities to diversify to meet a resulting new or modified demand could result in a positive outcome. If you are able to capitalise on opportunities such as this when competitors are failing, you could secure a great position for your business.
Whilst these problems can all be contributing factors to a small business's failure it is likely to be a combination of both internal and external influences. The most important thing for your business is to spot the warning signs early on and take action immediately.