Where do you turn for funding help?
10/11/2014 / Comments 0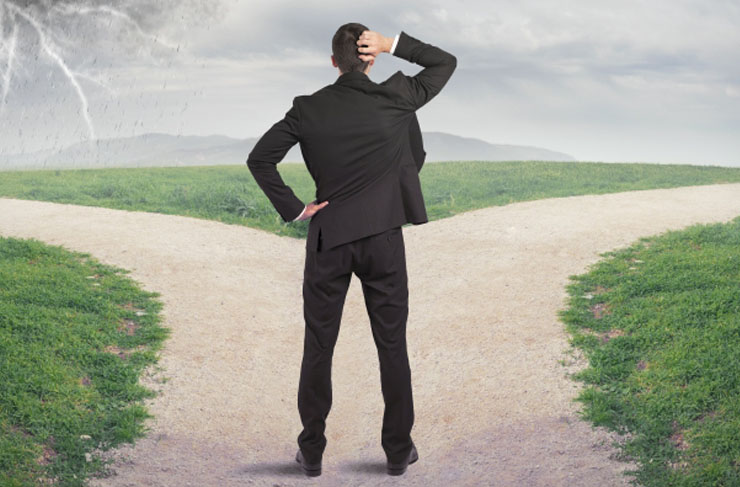 Half of SMEs turn to their bank manager for support when seeking a new funding facility, our SME Trends Index has revealed.
Whilst not surprising, this could mean that SMEs aren't gaining the full picture of what is available out there for them and subsequently could end up tied into a financial facility that doesn't meet the specific needs of their business.
A further 23% research their options online which is a great way to gain an idea of the options available, how different types of funding work as well as an understanding of the different providers on the market. However, with so many options available, researching this way can be extremely time consuming and potentially confusing.
Tapping into specialist commercial finance expertise can help businesses to pin down a robust funding strategy that will work for them over the long term.
Here we look at 6 reasons why your business could benefit from calling on the expertise of a broker:
1. Efficiency
With so many banks and independent funders to consider, the search process can take time and resource away from your core business. A broker can help save you time by doing all of the hard work for you, ultimately finding your business the solution that fits and giving you the foundations to grow and reach your full potential.
2. Independence
An independent broker will objectively assess the finance market and concentrate on sourcing the best deal for you and your needs. This is crucial to securing the funding facility that ticks all the right boxes.
3. More choice
Talking to a bank manager often means you will only be made aware of the options that the bank can offer you. But with a rise in alternative lending platforms there are far more options available to you. A broker can talk through the various options ensuring that you secure a facility that meets all of your specific needs.
4. Expertise
With a multitude of options available, financiers using potentially confusing terminology and variations on how facilities are structured and costed up, it can be hard to identify the right solution for your business. A broker's expert knowledge of the market and access to decision makers within the lenders will lead to the most suitable funding facility being identified, as well as improving the likelihood of an application being successful.
5. One-stop shopping
Taking a look at several providers to see what they offer can be frustrating, inefficient and extremely time consuming. A broker can talk you through various different lenders product offerings with just one visit. Likewise, it may be that your business would benefit from more than one type of funding and a broker can identify complementary solutions and ensure you secure them.
6. Personal attention
Recognising that every business is different, a good broker will take the time to fully understand your business and its funding needs and challenges in order to identify the right facility. The work of a broker doesn't stop once the funding is secured. They will keep in touch to ensure everything is running smoothly and that the funding continues to work for your business as it evolves.
If you're searching for new funding for your business or looking to review its existing facilities, we can help as an independent finance broker. Contact us today on 0800 9774833 or email info@hiltonbaird.co.uk to find out how.