VAT flat rate scheme changes, is it bad news for small businesses?
01/12/2016 / Comments 0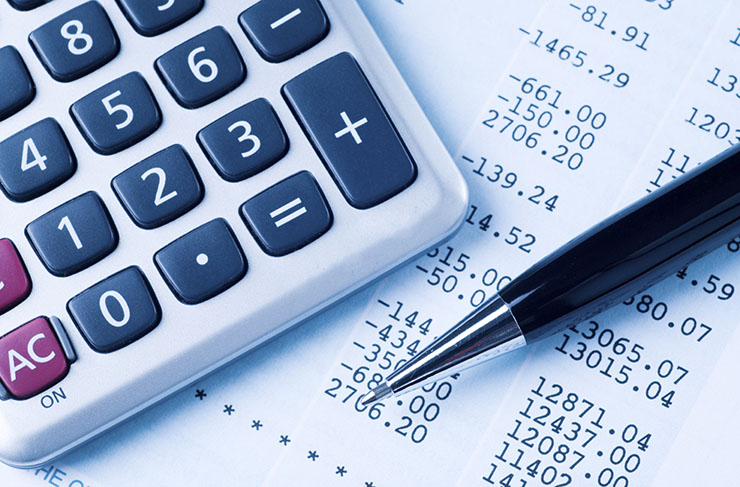 During the Autumn Statement the Chancellor, Phillip Hammond, announced a crack-down on VAT flat rate scheme exploitation by cutting back on the cash advantages from 1 April 2017.
Here, we look at whether it's a good move, or whether it's going to cause yet more headaches for small businesses.
What is the Flat Rate Scheme (FRS)
Previously, the flat rate scheme benefited small businesses by simplifying their VAT reporting and saving them money.
This is due to the lower rate VAT percentage paid on their business expenses, which varies across different industries. Some of the current rates stand at:
Accountancy and legal services: 14.5%
Journalism or entertaining: 12.5%
Computer or IT consultancy: 14.5%
Business services (unlisted) 12%
Estate agents and property management: 12%
Management consultancy: 14%
The current scheme also only requires businesses to report VAT payable on capital items worth over £2,000, enabling the trader to multiply their gross turnover by the FRS percentage attributed to the particular sector in question, which in turn simplifies the reporting side.
Most sectors currently pay out less VAT to HMRC under the scheme, however new changes will enforce a higher universal rate. 
What exactly is changing?
If a business is a 'low cost trader', the FRS percentage will now be universally applied across all sectors at a rate of 16.5%, with effect from 1 April 2017. A low cost trader is a business whose expenditure on goods is either less than 2% of its gross turnover, or, if it is more than 2%, the amount spent on good does not exceed £1,000 per year. This excludes capital items, motor expenses, and food and drink for business consumption.
Why change it?
The reasons are twofold. First, the government wants to reduce the cash benefits currently enjoyed by smaller business in order to make small saving. Second, it has come to light some sectors are utilising the scheme to record their services as business expenses, earning them a larger cash advantage.
Will it affect you?
If you are low cost trader, and your business is labour intensive, you may find yourself paying more VAT if you are involved in the scheme. Such businesses will include IT contractors, consultants, hairdressers and accountancy firms, due to the nature of the asset being intangible, i.e. temporary in a sense.
Recently, the government has come under criticism for penalising the majority for the sake of a few rule benders. Mike Cherry, national chairman of the Federation of Small Businesses, has said: "We would be concerned if any small businesses who play by the rules now end up having to pay more to remain within the scheme.
"Following these reforms, it is important HMRC now produces clear guidance so that small firms understand whether or not to join the scheme."
What should you do?
If you will no longer benefit from the flat rate scheme as a low-cost trader, it may be worth evaluating the worth of the reformed FRS. Although not officially in effect until 1 April 2017, invoices issued and goods bought from now until that date may be affected.
Be sure to read the newly updated HMRC leaflet for a more in-depth view before coming to a decision. It can be found here.
 Are you concerned about the new FRS changes? Let us know in the comments section below.