Unpaid invoices: Cash flow killer or valuable asset?
16/11/2015 / Comments 0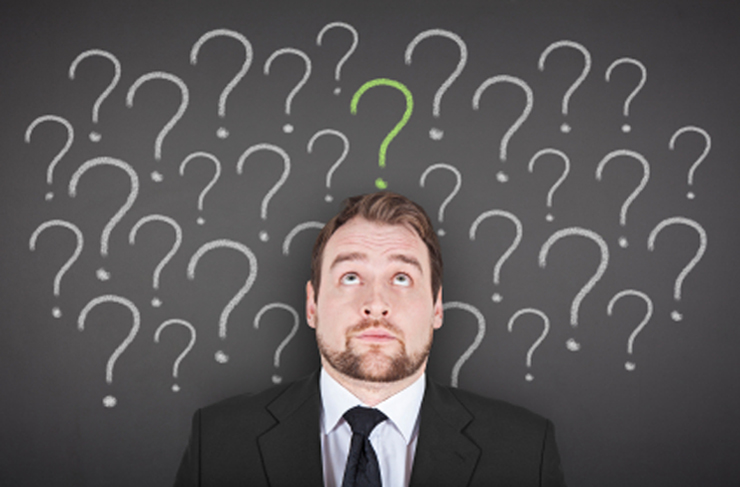 With UK SMEs owed £67 billion in unpaid invoices, the Asset Based Finance Association (ABFA) has reminded businesses that this represents a valuable asset which can be used to unlock funding.
According to the ABFA's research, British SMEs are owed £67.4 billion in unpaid invoices, up 8% from £62.5 billion in the last year alone, and 36% from £49.5 billion in 2011.
The smallest businesses are now waiting longer than ever for payment, with an average wait of 72 days, up from 61 days at the height of the recession in 2009.
But, whilst many businesses worry about the impact of unpaid invoices on their cash flow, the ABFA has delivered a timely reminder that small businesses can access much of this through specialist finance.
Jeff Longhurst, Chief Executive of the ABFA, said: "The scale of unpaid invoices to Britain's SMEs has become enormous, but there is no reason for it to become a barrier to investment and growth.
"Businesses need to recognise that their unpaid invoices are an asset. In many cases, they are the most valuable asset an SME has, and they can be the key to unlocking critical and affordable funding.
"Invoice finance is playing a bigger role than ever in funding British and Irish businesses' growth, and it is now an established part of the funding mix for a huge number of SMEs. But it can also help many more businesses."
The body representing the asset based finance industry in the UK and the Republic of Ireland said that, whilst the recovery is taking hold, businesses are not accessing the finance that could allow them to invest and grow.
But invoice finance could be the key to unlocking funding against unpaid invoices, bridging the cash flow gap between paying suppliers and getting paid.
Official statistics from the ABFA indicate its members currently provide £9 billion in finance to SMEs against the value of their invoices, and at any one time will be providing £19.3 billion overall in asset based finance to businesses.
In recent years the asset based finance industry has gone from strength to strength. The level of funding it provides has increased by a staggering 32% in the past five years as more and more businesses realise the benefits of this type of funding solution.
To discover more of the benefits for your company, take a look at this blog on 5 reasons why businesses are turning to asset based finance.