The ultimate sidekick for every finance director
04/10/2016 / Comments 0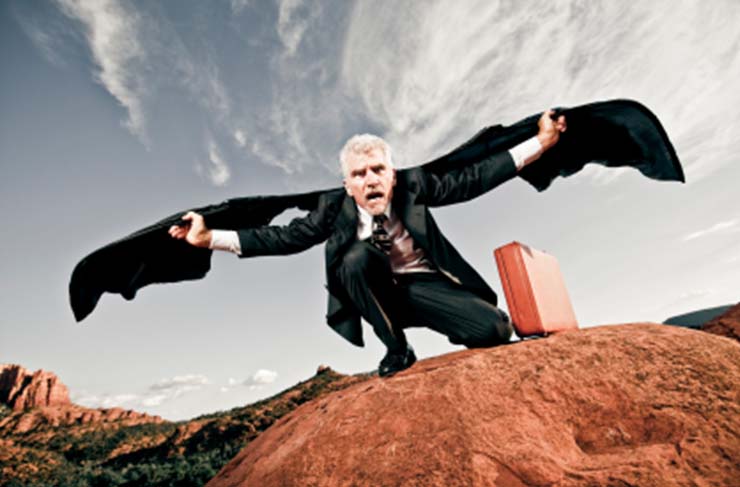 Finance directors are heroes in our eyes. They play a crucial role in the performance and strategy of businesses in the UK today.
But, just like Batman had Robin, every great superhero needs a sidekick and finance directors (FDs) are no exception.
Over the years, Hilton-Baird Financial Solutions has become known as a trusty sidekick for FDs and business owners throughout the UK. Here's why:
1. Healing powers
Unfortunately, we can't get rid of injuries or illnesses. But we can help ease the pain caused by cash flow shortages.
Without access to sufficient working capital your business may struggle to reach its potential, which is why we aim to help you secure the most suitable solutions in order to meet your goals.
Whether you want to purchase new machinery, buy a new business or simply bridge a cash flow gap we possess the ability to help you access the most appropriate solutions to aid your success.
2. X-ray vision
Whilst some superheroes have the ability to see through walls we have insight into the entire commercial finance market.
It might not sound as glamorous, but when it comes to helping your business secure the most suitable facility for your needs it's invaluable.
When you go to see a bank manager for guidance they will only be able to discuss products that they offer. In contrast, we have the ability to objectively assess the entire commercial finance market and concentrate on sourcing the best deal for your specific requirements.
3. Time manipulation
We can't actually manipulate time. We're very much stuck in the present. Sorry. But with our help, you can save valuable time that can be allocated to other aspects of your business.
With so many products and providers to choose from, the search for business funding can consume a great amount of your business's time and resource.
We try to take this pain away by quickly identifying the solution that fits so that you can concentrate on running your business.
4. Superhuman intelligence
Superhuman might be a bit of an exaggeration. We're certainly no Albert Einstein. But when it comes to business finance we have the knowledge and expertise to help you navigate what can be a very challenging market.
With a multitude of options available, and lenders often using confusing terminology and varying how they structure and price their facilities, it can be challenging to identify the right solution for your business.
We aim to make the process as simple as possible by explaining any financial jargon you come across to help you find the optimal facility for your needs.
5. We care
Superheroes and their sidekicks all have one thing in common – they care. And we do too.
We want to see you succeed so we will always take the time to fully understand your business, its funding needs and your challenges in order to identify the most suitable facility, taking into account a range of factors such as funding, service, relationship and cost.
Plus, we don't just stop once we've helped you secure your funding facility. We will keep in touch to help you work through any initial teething problems and make sure your funding continues to work for you in the long term.
If you'd like to join forces with us, contact our helpful team on 0800 9774833 or request a call back to see how we could assist your business.
Request a call back