Do you trust Google with your financial decisions?
02/09/2015 / Comments 0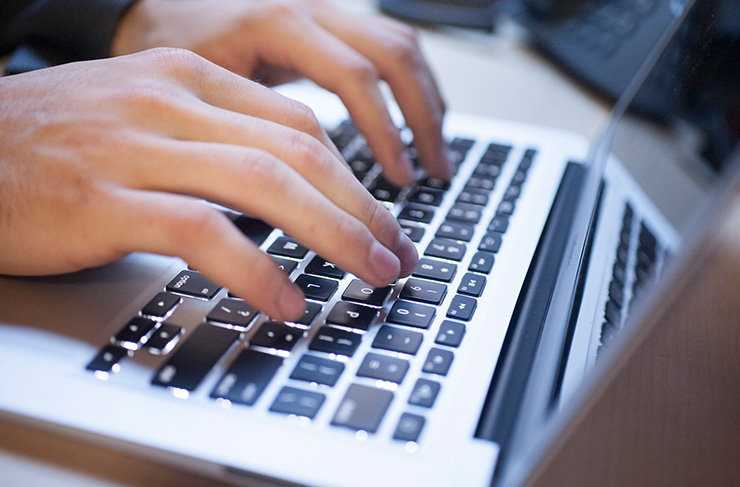 Where does your business turn for financial advice? According to new research, one-third of small businesses do a quick Google search or consult social networks. But will this get the best results for your business?
With a wealth of information available at the click of a mouse, the internet can be a valuable source of information. Whether you prefer text blogs, infographics, eBooks or videos there are so many places you can turn to for financial guidance and a lot of it is free.
For example, we share lots of helpful news, tips and guides on our blog and through our resource centre that your business may find useful when searching for funding.
And, with so many financial products and providers available, the internet can be a good starting point for businesses looking to gain an idea of what's available and how different types of funding work.
However, the funding arena is constantly changing and evolving so, if you do consult the internet, it's important to make sure you are relying on the most accurate information when digesting what you're reading.
Whilst there is always new content being uploaded, often the articles that come up high in search results can be outdated and may not provide the most accurate information for you to base your financial decisions on.
And with anyone able to post information online there is a risk that the guidance you are finding may not be from an expert source, counter-productive or even harmful.
When it comes to how you finance your business, making a misinformed decision could result in you becoming tied into a funding facility that isn't right for your needs, which can be costly and ultimately stop your business reaching its potential.
No two businesses are the same and, as such, they will have very different funding requirements. Just because a funding solution worked for one business does not mean it will work for yours.
Although the internet can be a great starting point for any funding search, it's therefore important to always consult an expert to get their verdict on what would work best for your company.
Surprisingly, however, the findings from IGF Invoice Finance showed that only 34% of SMEs go to their accountant for advice, despite the fact that guidance from an expert in commercial finance could be all that's needed to source the funding facility that is best for your business.
It can also be beneficial to tap into the specialist expertise of a commercial finance broker. Recognising that every business is different, a good independent broker will take the time to get to know your business and its funding requirements in order to identify the facility that ticks all the right boxes.
They will also be able to put you in contact with key decision makers, helping to speed the process along so that you're up and running with your new facility in time to take advantage of any opportunities that come along.
This blog explores more of the benefits of working with a broker.
To speak to one of our funding consultants about your finance options, contact us now on 0800 9774833 or email info@hiltonbaird.co.uk.