SMEs choose alternative finance over bank overdrafts
28/07/2015 / Comments 0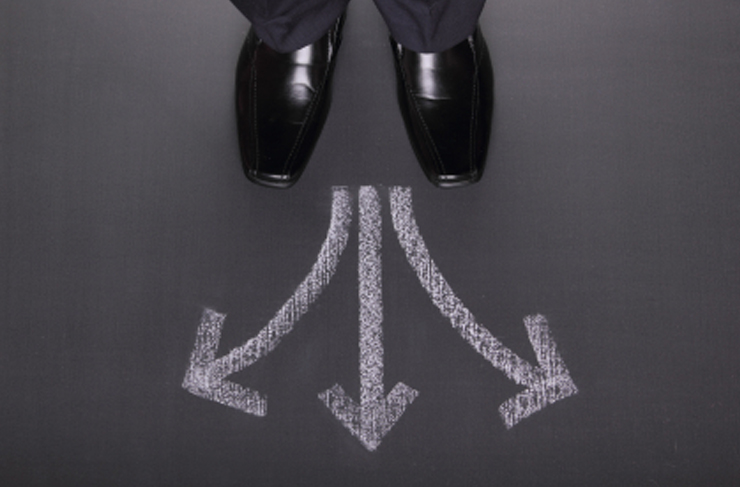 Small businesses are turning away from bank overdrafts and opting for alternative finance, according to new research.
In the last 12 months, 30% of small businesses seeking funding applied for alternative finance compared to just 18% who applied for a bank overdraft and 15% who sought a business credit card.
But, many businesses could still be missing out on the most suitable funding facilities for their needs because they aren't fully aware of their options.
According to the research conducted by One Poll for Liberis, the average time spent researching business finance sources is 3.5 hours and the average number of funders approached is three.
Whilst it's encouraging to see that small businesses are doing their research and not just sticking with what they know, with so many products and providers available today this isn't necessarily enough to guarantee the best funding is secured for your business.
This could be why 10% of respondents were turned down for funding, and 21% only got a portion of the funding they needed.
And, worryingly, 16% of those surveyed hadn't applied for funding at all because they thought they would be turned down.
But, with more flexibility and the ability to tailor solutions to your business's needs, the alternative finance market is helping more and more businesses to access funding.
For example, for businesses who are looking to improve their cash flow, invoice finance is a good option as it is secured against your sales ledger and therefore funding levels grow in line with turnover.
Or, for businesses with cash tied up in assets, asset refinance allows companies to sell equipment to an asset finance lender, who then leases it back in return for regular rental payments.
But, of the 1000 small business owners questioned 9% hadn't heard of or didn't know what alternative finance was.
This suggests that more needs to be done to educate businesses on all their options to help make sure that every company secures the funding that is right for their needs.
Our free eBook 'Your Essential Guide To Funding Products' explores popular finance options available and their benefits to help you to pin down a robust funding strategy that will work over the long term.
As an independent commercial finance broker, Hilton-Baird Financial Solutions has extensive experience in matching businesses of all shapes and sizes to the funding product and provider that meets their needs. To see how we could help your business access the funding to reach your potential contact our team today on 0800 9774833 or info@hiltonbaird.co.uk.