QUIZ: What's your cash flow attitude?
18/05/2016 / Comments 0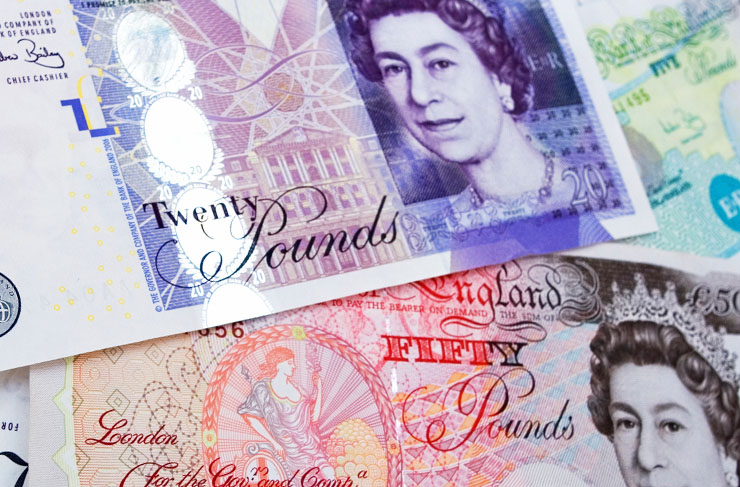 With the success of any business reliant on a healthy cash flow the attitude you have towards your money management is key to survival. Are you a Haphazard Harry? Or a Careful Colin? Discover your true cash flow attitude in our quiz…
If you're having trouble viewing this quiz please click here.
Did you enjoy this quiz? If so please share it with your colleagues and friends.