Product focus: Confidential factoring
30/09/2015 / Comments 0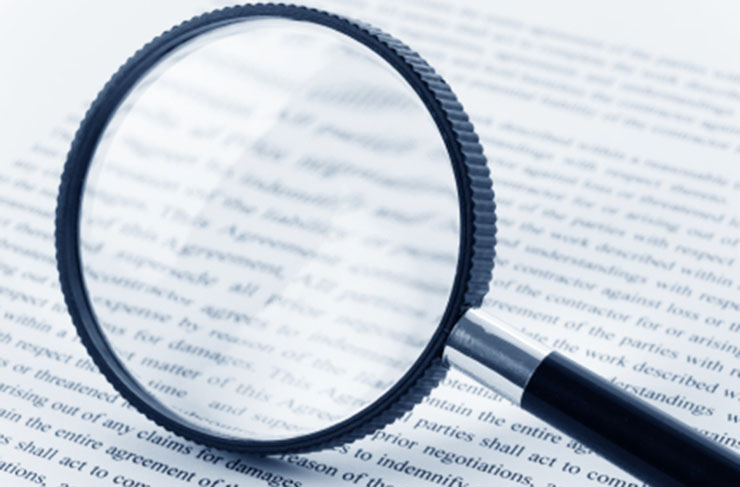 With more and more businesses looking at the benefits of invoice finance to keep their cash flow ticking over, it is important to note that facilities can be structured around each business's individual requirements. But, with a range of variations available, which one is most suitable for you? Here, we examine confidential factoring as an alternative finance facility.
What is confidential factoring?
Confidential factoring allows up to 90% of an invoice's value to be released up to 24 hours after its issue. The remainder of the invoice value is then forwarded to the client, less the factoring company's fees, once payment has been collected.
What are the benefits?
Funds are released quicker, which helps circumvent any cash flow gaps that can be experienced when trading on credit terms. This cash can then be used to meet daily requirements, be reinvested into the company's future, or even used to take advantage of early settlement discounts from suppliers.
Additionally, your confidential factoring company will recover the invoice on your behalf, as well as bringing expertise to the credit control process. It also removes the burden of this function from your business, allowing resource to focus on other aspects of development.
Is it right for my business?
As a specialised type of funding facility, confidential factoring may be suited to some more than others. For businesses that would rather their finance arrangements remain private, the confidential element of the facility comes in here. As such, the factoring company will conduct the credit control in the name of your business, as opposed to your customers knowing you are using a third party.
However, it is worth bearing in mind that some businesses like the fact their customers are aware it is a factoring company conducting the credit control, as they can bring a certain authority to encourage payment. Both of these benefits should be considered.
The important thing to note is that facilities are tailored to each business. Specialist finance brokers such as Hilton-Baird Financial Solutions can assist on this front by listening to your requirements and circumstances before introducing the most suitable facilities and funders on the market.
To find out how much funding you could access against the value of your sales ledger, you can get a quick quote here. Alternativley, our team of finance experts are available on 0800 9774833 or by email at info@hiltonbaird.co.uk.