Potential £22 billion funding gap by 2017
11/02/2014 / Comments 0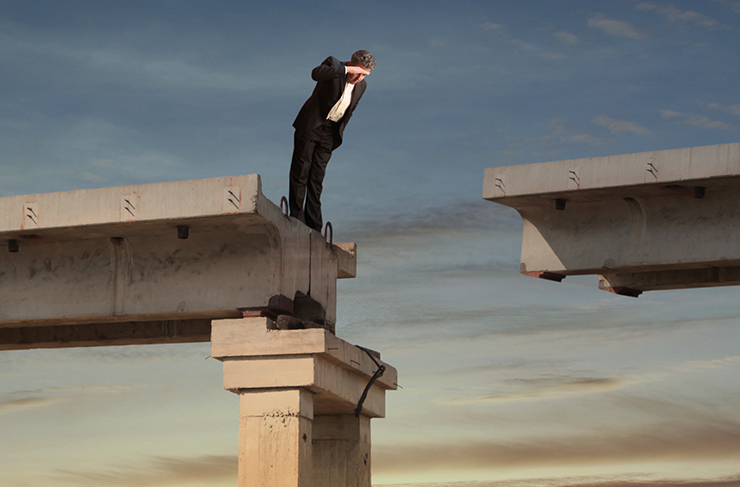 The steady improvement in the economy has spurred many businesses on to expand and given them the confidence they need to take advantage of the positive market.
Perhaps you need new equipment, a few extra employees, or an exciting contract that could take your business to the next level, all you need are the funds to finalise it. Yet the injection of cash needed is much harder to come by than one would think. Unfortunately this is a scenario that many small and medium businesses have been faced with across the UK in the past five years.
A rather worrying statistic released by the National Audit Office recently revealed that by 2017 there will be a potential £22 billion funding gap between the amount of finance available to SMEs and the amount they need.
Sam Holliday, the development manager for the Federation of Small Businesses for the West of England, said: "Access to finance remains the number one concern for many of our members and our most recent survey on the issue revealed that 40% of SMEs who had approached the banks for investment had been turned down.
"In addition some who had been offered support had to refuse it because the high interest rates offered were simply unaffordable."
Evidently it is now increasingly important to find out what type of funding is right for your business at a specific time. In light of this many companies are now seeking alternative sources of finance, a notion that was supported in a survey by the National Association of Commercial Finance Brokers, which highlighted that asset based lending to businesses rose by 10% and the arrangement of credit by commercial brokers increased by 17%.
In a period where there are a range of Government schemes released yet few that seem to offer a viable solution, it is at least encouraging that asset based finance is bucking the trend to offer SMEs a way forward to grow their business in 2014.
Please share your thoughts in our comment section below or tweet us @HiltonBaird.