P2P lenders vs banks: Who will come out on top?
24/05/2016 / Comments 0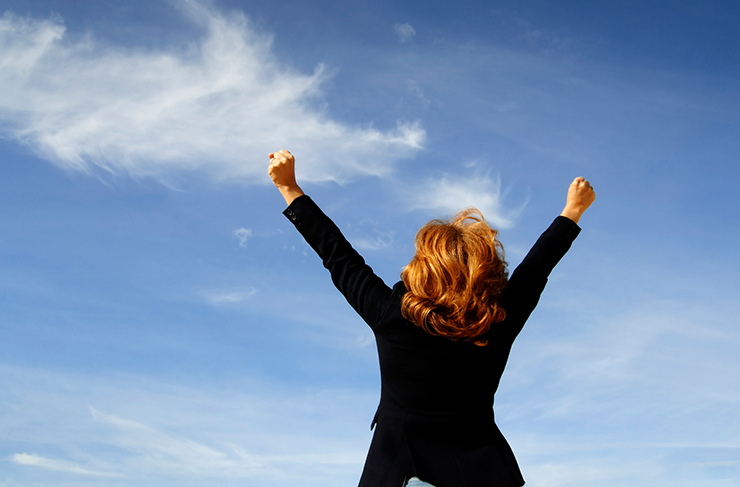 With peer-to-peer (P2P) finance shaking up the business lending market, the chances of its long-term success are a constant source of debate. But will P2P lenders ever succeed enough to take on the banks and win?
What's the attraction?
P2P lending provides a welcome alternative to traditional bank lending by giving businesses the opportunity to quickly raise funding from private investors.
For lenders, the attraction is often rooted in getting better returns on their money. With low interest rates at banks, savers have been encouraged to look elsewhere and P2P is providing an attractive proposition for many – although success is not guaranteed. By lending directly, savers do not get the protection of putting their money into a bank account and run the risk of losing their money completely.
For borrowers, P2P finance is often easier and faster to secure than traditional bank finance. Plus, a combination of advanced technology and freedom from bank regulations means that P2P lenders are often able to offer more competitive interest rates.
As a result of these benefits, P2P lending and crowdfunding sites grew by 84% last year to lend £3.2bn, according to research by the University of Cambridge and Nesta.
But, will this success be short-lived?
Deloitte certainly think so. A recent report from the business advisory firm suggests that, despite impressive P2P growth, traditional banks will continue to dominate the UK lending market now and over the next decade.
The company believes that the P2P industry is unlikely to ever become mainstream and that P2P lenders will be limited to growth in areas that the banks do not wish to operate in.
The report looked at what P2P lenders could hope to achieve in different future situations. It found that if interest rates stay at rock bottom and banks do not innovate at all, then the best outcome would be for growth to take up 6% of the lending market, or £600bn, by 2025.
Alternatively, if banks do create new products and interest rates do increase, then P2P lenders will be stuck with just 1% of the market and £500m of loans.
How can banks stay ahead of the game?
The two eventualities mentioned above show the difference banks can have on the results simply by adapting their processes to keep up with the times.
The study found that learning lessons from P2P sites, for instance by adopting the smooth and efficient technology which assesses creditworthiness rapidly to offer a loan quickly, could help banks to improve.
Also, the simple existence of P2P lenders brings added competition that should put pressure on traditional lenders to keep interest rates attractive for both savers and borrowers. Failing to do so will give P2P lenders an advantage.
Deloitte's head of UK banking, Neil Tomlinson, said: "Contrary to a number of commentators, we do not see marketplace lenders (MPLs) as a major threat to banks in the mass market.
"Borrowers like the benefits of speed and convenience of MPLs, but those willing to pay a material premium to access loans quickly are in the minority.
"Whilst banks are yet to replicate the benefits of the MPL model, we believe it is only a matter of time before they use their size and scale to overtake and sustainably under-price MPLs."
If you'd like to find out whether P2P finance is suitable for your business, contact our team of funding consultants on 0800 9774833 or request a call back and they'll be in touch.