Opinion: Why the 'alternative lending' label is holding back business
22/01/2014 / Comments 0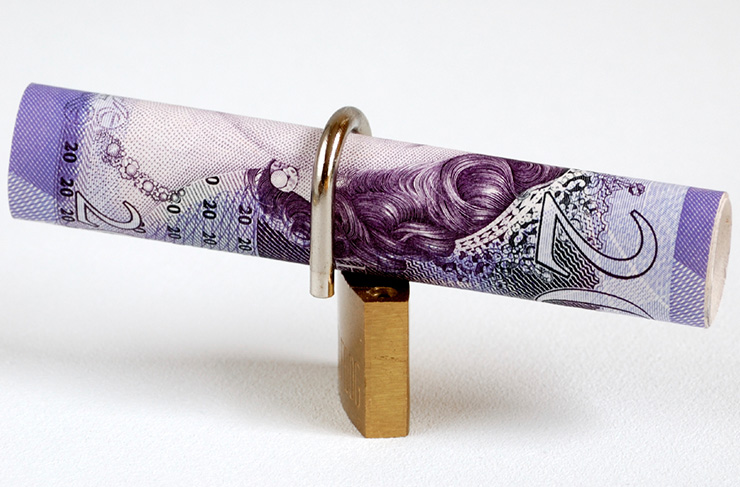 There's no question how important having the right funding is for a business. According to a recent study, almost one in three companies say it is vital if they are going to achieve growth. A further 24% say that growth would be far slower without it, and 12% believe it to be the difference between survival and failure.
For many years businesses have relied upon traditional funding methods for such support. Overdrafts and bank loans in particular have been vitally important to provide a cash injection, or simply the breathing space required to keep the business growing. But the credit crunch that preceded the recession and the ongoing fallout has prompted thousands of businesses to look elsewhere – many for the first time.
Traditional lending is now in its fifth year of decline, leaving a gap for other, less familiar funding methods to come to the fore. And that they have! The likes of asset finance continues to take huge strides forward, and the invoice finance sector is seeing record sales from its growing client base.
The term that is being used to describe these other funding methods is 'alternative', in that it is an alternative option to traditional bank lending. But with more and more businesses shunning the banks in favour of these cash flow solutions, the time could have arrived for this term to be put in the bin.
It is our belief that the word 'alternative' is in fact holding back the progress of these innovative funding markets, and therefore the businesses in need of a cash flow boost. It suggests that the banks should still be the first port of call, and if that route doesn't yield results then it's time to look elsewhere.
However, the features of so many of these popular solutions clouds the perception of what should be regarded as the priority. Many of them provide far more targeted cash flow support than a simple loan or overdraft, for instance by releasing cash against specific assets and incorporating additional products such as credit protection, and should often be considered ahead of traditional facilities.
The alternative label is only preventing business owners from changing their default mentality that dictates that an overdraft is solution number one. It is this state of mind that is deterring many from looking at all the options that exist – and there are many.
The result is that the most beneficial options are being overlooked. Our recent SME Trends Index found that almost the same proportion of businesses rely on their family and friends for funding (19%) as those using invoice finance (22%). This is surely evidence that not enough businesses are aware of the benefits of these 'alternative' solutions.
So what's the alternative to alternative? Ultimately, there needn't be a collective term. Each funding option is different and carries its own benefits and disadvantages depending on a business's exact requirements.
Overdrafts and loans have their place of course, but they aren't always the answer.
We'd like to hear your views on this. Does the bank overdraft always represent your first port of call when looking for new funding, or do the 'alternative' options now carry a wider appeal? Please leave your comments below.