More needs to be done to help SMEs access finance says Business Bank chief
19/07/2016 / Comments 0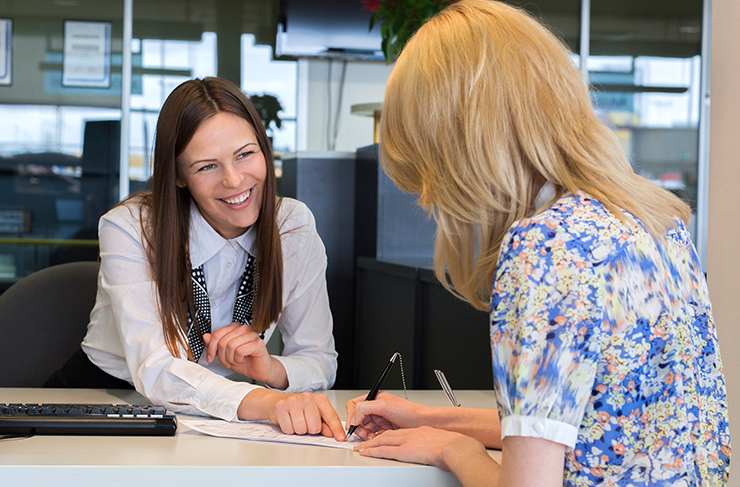 Banks have been criticised for not doing enough to help small businesses access the funding they need to prosper.
The head of the British Business Bank (BBB) told the BIS select committee that he wanted more work to be done to bridge the gap between traditional and alternative finance – and the high street banks have a major role to play in this task.
Whilst traditional finance options have appeared to be harder for SMEs to access in recent years, alternative finance products such as invoice finance and asset finance have been growing in popularity.
But not enough businesses are aware of all the options available to them, which could be holding them back from reaching their potential.
Keith Morgan, CEO of the BBB, said: "We find that 90% of SMEs go to their current account provider, which translates into a 80% market share.
"But if they don't get what they need from the bank, half of them take no further action. That's a lost opportunity.
"The big area where we want to see more impact is awareness, and we want to help SMEs get a better handle on the options open to them."
---
Related articles:
---
Elsewhere, research from the Association of Accounting Technicians (AAT) found that a significant number of small business owners said their lack of financial knowledge was the biggest early hindrance to their success.
Worryingly, the research also revealed that while 22% of those in need of financial advice would ask an accountant, a worrying 19% would simply Google it.
Whilst researching funding options online can help businesses to get a better understanding of the products available, with so many solutions to choose from this could be restricting knowledge of what the sector has to offer.
Plus, every business is different and what might work for one company isn't necessarily the best option for another.
With that in mind, we have created a free guide to business funding products which explores the advantages and disadvantages of popular funding options.
You can download your free copy here.
Whilst this resource gives an overview of the funding solutions available you may find that discussing your options with a commercial finance expert would be more beneficial.
Our team will listen to your business's goals and help you to source the most suitable product on the market and ensure that it continues to work for you over the long term.
To speak to one or our specialist team please call 0800 9774833 or email info@hiltonbaird.co.uk. Alternatively, you can request a call back here and we will contact you at a convenient time.
Request a call back