Use of invoice finance reaches all-time high
03/12/2014 / Comments 0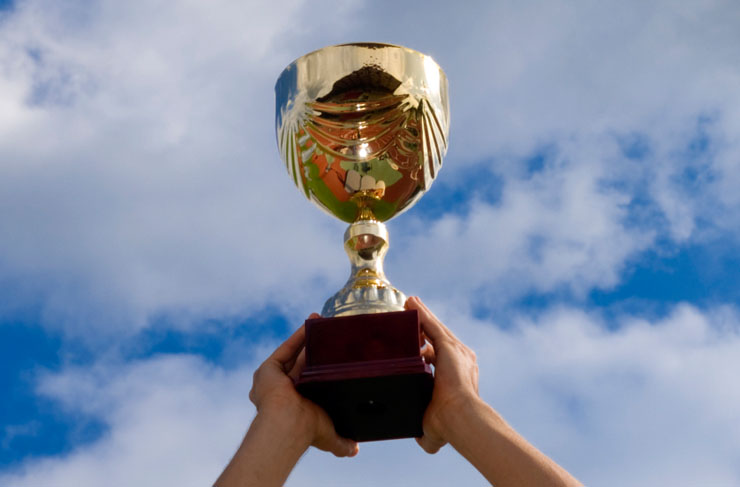 The third quarter of 2014 was the biggest ever for asset based finance, with a record £19.3 billion of funding provided to businesses, according to the Asset Based Finance Association (ABFA), the body representing the asset based finance industry. This is a 12% increase on the £17.2 billion in use a year earlier.
Asset based finance releases cash against the assets on your balance sheet. The most prominent form of this funding is invoice finance which enables you to access the cash tied up in your sales ledger within 24 hours of issuing invoices. Another option is asset based lending which typically has an invoice finance facility at its core, but also releases funding against a range of additional assets on the balance sheet, including property, plant, machinery and stock.
More and more businesses are realising the benefits of asset based finance and the amount accessed through this form of funding has grown rapidly in recent years. Businesses are now accessing 37% more in funding through asset based finance than the £14.1 billion they were at the height of the recession in December 2009.
These figures coincide with the news that bank lending to businesses fell to £381.5 billion at the end of September reaching its lowest level since June 2006, according to figures from the Bank of England. In fact, banks now provide over £100 billion less in funding to British businesses through traditional loans than they did five years ago, a fall of 21%.
Evette Orams, Managing Director of commercial finance broker Hilton-Baird Financial Solutions said: "It's no surprise to us that the deterioration in the bank lending figures coincides with another record quarter for the asset based finance industry. While it's true that some businesses turn to asset based finance after failing to secure traditional funding, our experiences as an independent commercial Finance broker tell us that in fact many more are being attracted by the benefits such facilities have to offer."
"The constantly changing funding landscape is prompting more businesses to recognise that cash is tied up in unpaid invoices and the assets held by their business. Asset based lending, or invoice finance, could help them to unlock this working capital to meet their growing business needs. An improved cash flow, sales ledger management support and optional debtor protection are just three features of invoice finance, all of which are incredibly effective at supporting businesses in the current economic environment."
Hilton-Baird's recent research found that businesses that use invoice finance or asset finance to fund their company are outperforming their peers in terms of profitability, turnover and business confidence.
41% of all the businesses questioned said that they had seen an increase in profitability over the last 6 months. But, when taking a closer look at invoice finance users this rose to 56% and asset finance users also saw a greater increase in profitability at 55%.
Similarly, a greater proportion of invoice finance and asset finance users saw an increase in turnover. 50% of those questioned reported an increase in turnover but for invoice finance and asset finance users 61% said they had seen a rise.
Evette added: "It's great to see the sector providing real support to SMEs that need it most. And as more and more businesses become aware of the benefits of such funding options we expect even more will turn to asset based finance to make the most of the improving climate and seize the opportunities that present themselves."
If you're interested in finding out more about how asset based finance could benefit your business please contact our team on 0800 9774833 or email info@hiltonbaird.co.uk.