How to make the most of your assets
28/04/2014 / Comments 0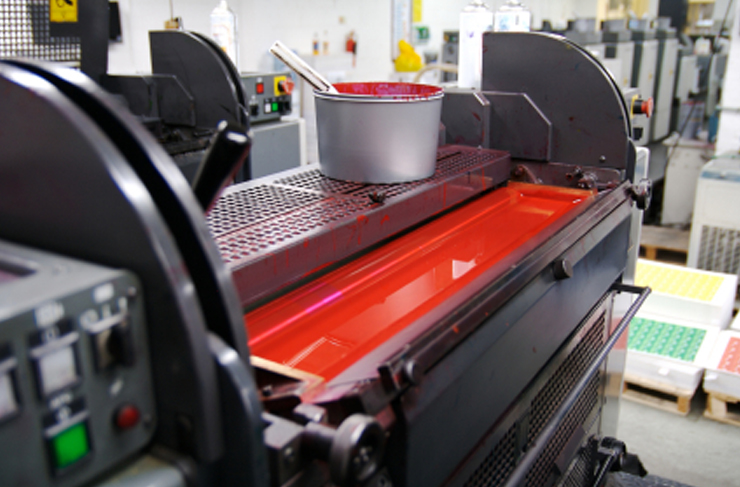 With business confidence ever increasing, it only seems natural that owners will be making bolder investment decisions in order to expand their business and move it to the next level.
For many, the rate at which this end goal can be achieved is dependent on the company's assets. Additional plant, machinery and equipment may need to be purchased in order to sufficiently meet the volume of orders that are coming in, whilst others will look to replace dated machinery with newer versions that are more efficient and put the business at the forefront of its industry.
But on the surface, this is no easy task. As has been clear for some time now, raising capital for whichever purpose is challenging, and it represents a sizeable gamble to tie up cash flow for the sake of buying new equipment.
This is where asset finance can help. Solutions such as hire purchase and finance leases enable a business to benefit from a piece of new machinery whilst avoiding the need to pay for it outright. Meanwhile, asset refinance will help to release capital against the value of already encumbered assets, providing the means to invest elsewhere. Here's a brief overview of the options that are available:
Hire purchase
Allows businesses to hire an asset over a fixed period of time in return for regular payments. Once the repayment period of the hire contract is over, your company will have full ownership of the asset. Read more here…
Finance lease / Operating lease
These leases are suitable if your business needs a particular piece of equipment for a limited period. Again, you make regular payments throughout the duration of the lease, but hand it back to the lessor at the end of the repayment period. While maintenance costs are your business's responsibility with a finance lease, an operating lease sees the responsibility transferred to the asset finance company, meaning your business avoids any unexpected costs. Here's more information…
Asset refinance
By selling your equipment to an asset finance company and leasing it back in return for rental payments, this solution provides the cash to overcome any cash flow challenges or reinvest in growth. Find out more…
Unlike traditional funding solutions, asset finance is on the rise, with new business up by 9% on an annual basis at the start of 2014. With more and more businesses making the most of the benefits on offer, could you also take advantage?
As a commercial finance broker specialising in asset based finance, Hilton-Baird Financial Solutions can introduce the most suitable solution for your business. To find out more about how asset finance could help, call our team on 0800 9774833 or email info@hiltonbaird.co.uk.