How to get the most from your bank
16/04/2014 / Comments 0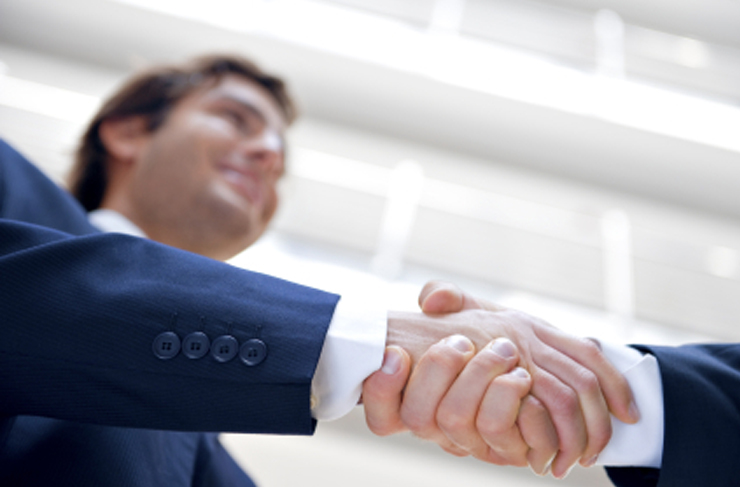 From our experience, every business, regardless of size, needs to have an effective relationship with their funder.
During a tough economic period in Britain the banks' took a stricter approach to lending, which led to many businesses struggling to access the finance they required to overcome the challenges that prevailed.
With the banks more selective over the deals they commit to, it is therefore crucial to understand how best to manage your banking relationship in order to maintain your facilities or increase them.
Firstly, like any good relationship, communication is key. It is important to help your funder really understand your business; being vague or hard to reach won't do you any good in the long run and should you need assistance, they won't be able to fully help you without a thorough understanding of what you need. Proactively manage your banking relationship by educating them on your strategies, your finances and the vision for your business.
From the outset it is important to determine what you both want out of the relationship. Your funder most likely wants to see evidence of a coherent strategy, strong management control, consistent financial information and realistic forecasts. Communicate clearly by taking the initiative to tell them what their role should provide, be it ongoing support, development funding or an ability to expand offshore. It is helpful to remember that you should expect the same back from the bank as you should in any professional relationship.
Lastly, don't underestimate a bit of research. Get to know which facilities you're eligible for, find out whether they'd work for your business and communicate it with your funder. There is so much more available to your business than a simple overdraft or bank loan, so it is essential that you have a detailed understanding of your existing facilities and those available to you. A key principle in managing the relationship with your funder is working from a position of strength.
To learn more about the different funding options available to your business download our free guide here.
If you'd like more information on how to get the most out of your funder and funding facilities, call our team on 0800 9774833 or email info@hiltonbaird.co.uk