HMRC putting pressure on SMEs
25/11/2014 / Comments 0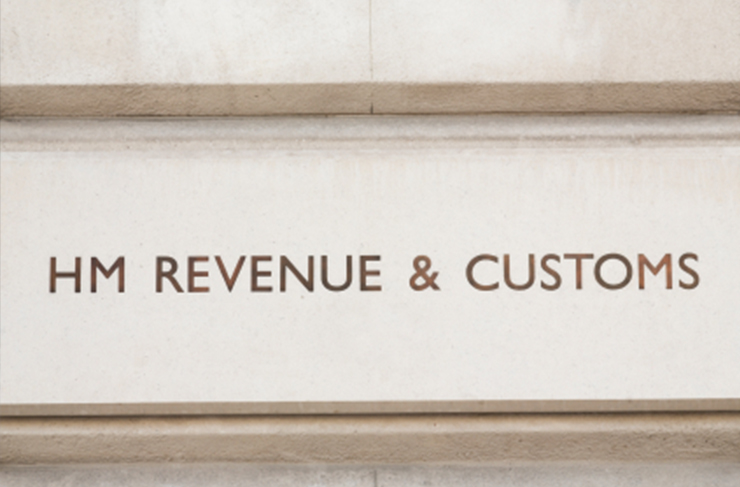 HM Revenue & Customs (HMRC) has been stepping up the tax pressure on SMEs in a bid to raise more money.
Last month HMRC announced a rise in the difference between the amount of tax it actually collects and the amount that it estimates is due, also known as the 'tax gap'. This increase was blamed on a combination of criminal fraud and mistakes on tax returns.
HMRC believes that half of this £34 billion tax gap is attributable to the country's SMEs and have now taken action to attempt to reduce this figure. Recent action by HMRC includes:
Naming and shaming
Individuals and businesses who have evaded more than £25,000 since 2010 are being named and shamed as guilty of deliberately dodging tax. To be put on the list you must have "deliberately" evaded more than this sum. But many are concerned that the meaning of "deliberate" can be subjective. According to HMRC, this is someone who knowingly gets their tax affairs wrong. But in many cases only the individual or business guilty of tax evasion truly knows if it was intentional or an innocent mistake.
Real Time Information (RTI)
RTI represents the biggest change to the payroll system in over 60 years. It requires employers and pension providers to report deductions and payments they make to HMRC at the time they are made, rather than after the end of the tax year. It is hoped this will enable the tax system to better ensure the right tax is being taken at source. But although it was introduced to reduce errors some businesses are finding it hard to adjust to the new system which is causing them to make mistakes.
Direct Recovery of Debts (DRD)
DRD will give HMRC the ability to recover cash directly from the bank accounts, building society accounts and ISA accounts of debtors who owe £1,000 or more. The initiative is expected to bring in around £100 million a year. The initial plans came under fire but since then the government has announced that stronger safeguards to protect vulnerable taxpayers will be introduced.
Increased inspections
HMRC made inquiries about the tax affairs of 237,215 people last year, up from approximately 119,000 in 2011-12, according to the Daily Telegraph. As well as this, the number of annual prosecutions has risen sevenfold in three years. This highlights the increased activity being undertaken by HMRC.
Tax amnesties
Since the 2010 spending review, HMRC has launched 40 specialist taskforces aimed at extensive investigation into businesses and individuals. The tax amnesties for specific sectors encourage those who have previous undeclared earnings and unpaid taxes to own up and avoid some of the harshest penalties available. But for those who fail to come clean the penalties could be crippling to their business.
How prepared are you?
Many businesses are concerned that people who make innocent mistakes are being targeted through these initiatives. Dealing with tax investigations can be costly and time-consuming for SMEs and all that time and resource taken away from the core business can put pressure on SMEs and cause them to fold. This highlights the importance for SMEs to keep up-to-date with any changes and make sure they are doing all they can to limit the chance of mistakes being made.
Tax investigation fee insurance could help if you find yourself under investigation as it will cover the costs of an advisor to deal with the enquiry in to their tax. But, your business may already be covered through existing insurance packages or memberships to professional organisations so make sure you check your existing policies before taking out cover.
Also, if your business is struggling to stay on top of its tax commitments due to cash flow difficulties you may want to consider which solutions are available to you.
At Hilton-Baird Financial Solutions, we can help your business to secure the funding solutions to improve cash flow and overcome any problems paying VAT or PAYE punctually. To find out how we can help your business, call our team on 0800 9774833 or email info@hiltonbaird.co.uk.