HMRC closing in on tax avoidance
17/11/2015 / Comments 0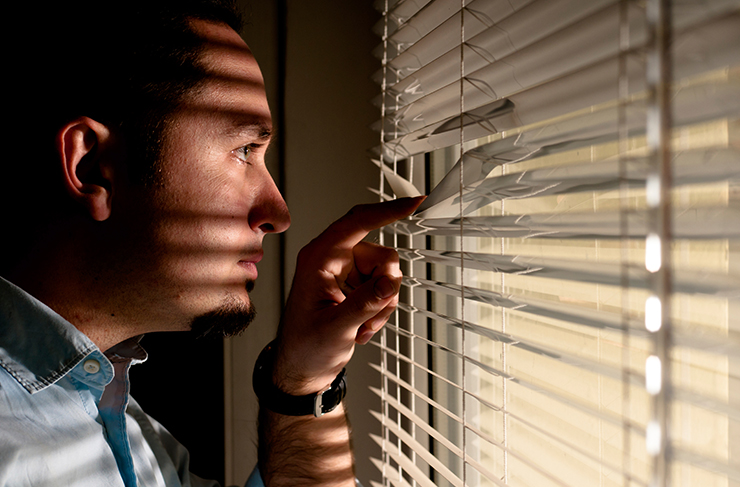 HM Revenue & Customs (HMRC) is cracking down on corporate tax avoidance by sending out Accelerated Payment Notices (APNs) to thousands of companies across the UK in an effort to reclaim an estimated £2.1 billion.
APNs, which came into force in October 2014, are designed to inform businesses that they owe taxes which they might otherwise have believed to be beyond the reach of HMRC.
The notices demand payment within 90 days and do not include any scope for negotiation or appeal on the part of the recipients.
To date more than 44,000 APNs have been issued around the UK and the number of businesses hit by the payment demands is rising at pace.
The scheme has faced criticism from those who worry that businesses faced with sizeable tax demands they have not budgeted for could result in serious financial difficulties.
But in July this year, the High Court firmly rejected a challenge by investors in Ingenious Media film partnerships over the legality of APNs and ruled that HMRC can continue to demand payments from individuals and businesses in advance of challenging the sum if they are suspected of utilising tax avoidance schemes.
HMRC plans to continue closing in on tax avoidance into 2016, with an expected 64,000 notices to be issued by the end of the year, and an overall target of £5.5 billion by March 2020.
Businesses who have not been seeking to hide their money from HMRC have been reassured that they will have nothing to worry about. But there are concerns that some businesses may have believed they were dealing properly with taxes only to later find themselves under scrutiny.
This highlights the importance of seeking out expert support and guidance to make sure your business is dealing with tax correctly.
Not only is paying due taxes the right thing to do, as HMRC's powers become ever more forceful it's the smart thing to do.