HMRC blunder causes tax headache for businesses
06/06/2016 / Comments 0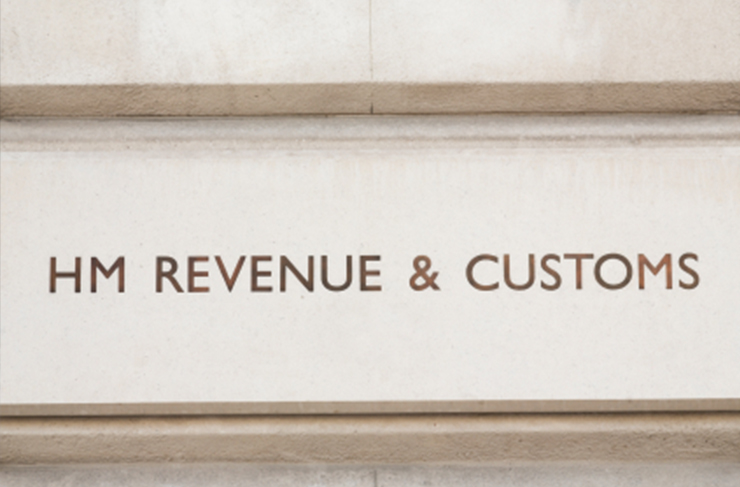 HMRC is facing widespread criticism after a massive blunder caused tens of millions of pounds in taxes to not be collected, according to the Daily Telegraph.
In February, the government department changed its International Bank Account Number (IBAN) but failed to inform a number of UK businesses that use the method to pay their taxes.
As a result, despite businesses attempting to pay their fair share of tax, a number of payments have bounced and remain uncollected, leaving many companies with late payment penalty notices and no idea how to pay.
It's estimated that tens of millions of pounds of tax remain unpaid, but the real figure could rise much higher, with experts saying that initial estimates may just be the "tip of the iceberg".
Tina Riches, a partner at accountancy firm, Smith and Williamson, said: "The change certainly seemed to have been poorly managed as businesses have not had sufficient warning.
"These cases may just be the tip of the iceberg as although there was some advance notice in a couple of HMRC publications, those notices did not include the vital BAN number businesses need to make payments.
"If it is, then there could be a significant hole in the Government's revenues, which is obviously a big problem."
According to the newspaper report, another key criticism is the way the message was portrayed.
Many businesses who did receive letters explaining the change said they were so amateurish they assumed they were fake.
Smith and Williamson said one client had discarded the letter advising them to make payment to a new bank account as they assumed it was a scam due to its poor wording.
This expensive mistake comes as the taxman is embarking on a major cost-saving exercise in which all 170 of its offices across the country are being replaced by 13 new regional tax centres.
An HMRC spokesperson said: "HMRC's move to a new bank will be invisible to most customers, who will not need to do anything different when sending payment to HMRC.
"Customers paying from overseas will need to update their payment details. Anyone experiencing difficulties in making payments should contact HMRC immediately."
Has your business been affected? Please share your experiences in the comments below.