Failing to negotiate is costing SMEs millions of pounds
23/03/2016 / Comments 0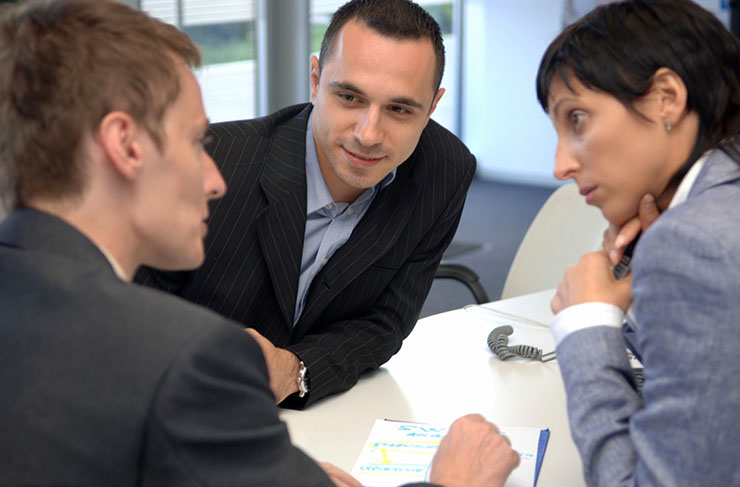 SMEs could be missing out on significant financial benefits because they don't negotiate with their suppliers, according to new research.
The study, commissioned by npower Business and conducted by YouGov, revealed that in the last year SMEs who negotiated with their suppliers saved millions of pounds.
Almost half (45%) of those that negotiate with their suppliers saved up to £10,000 in the last 12 months – resulting in estimated overall savings of £511million.
But, despite the obvious financial benefits, three quarters of business owners surveyed said that they do not negotiate.
Philip Scholes, head of npower business, said: "This research shows that businesses across the UK are reaping the dividends of negotiating their supplier contracts. However, not all firms are entering discussions with their provider, which could prove to be a missed opportunity in the long term."
Getting the best deal for your business
With the power of negotiation key to slashing bills and making massive potential cost savings, how exactly can you get a good deal?
Well, more than half (59%) of decision-makers surveyed felt that their successful business negotiations were due to being prepared and doing their research. Meanwhile, 46% believed their success was because they are good at being flexible.
Also, funding facilities which boost your cash flow ahead of being paid by your customers could put you in a better position to negotiate as you'll have money available to secure early settlement discounts.
For example, invoice finance facilities bridge the cash flow gap often associated with trading on credit terms by releasing up to 90% of an invoice's value within 24 hours of its issue. This improved cash position can then help you secure supplier discounts.
Does your business negotiate with its suppliers? Please share your tips with our followers in the comments below so they can enjoy the benefits too.