Effective planning could raise extra £25bn for SMEs
27/01/2016 / Comments 0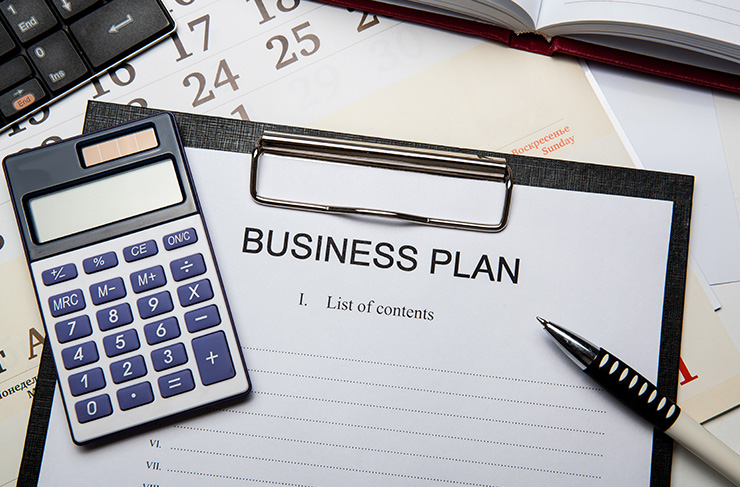 Implementing a business plan can have an extremely positive effect on revenue and growth, new research has revealed.
More than half (51%) of the UK's best performing SMEs are working to a detailed business plan, according to research by the Centre for Economics and Business Research (CEBR).
And, as a direct result of developing and implementing their current business plan, the majority of these SMEs (70%) anticipate an increase in their expected revenue growth in 2016.
The research found that effective business planners expect to see revenue growth of 8.2% this year, 1.6% more than that expected by the average SME. This equates to a potential increase in revenue of £25bn above what is currently expected.
Laura Holdgate, senior economist at CEBR, said: "The research suggests that more effective business planning among the UK's SMEs is directly linked to better business performance. SMEs have the potential to experience higher turnover growth as a result of more effective business planning, in turn boosting UK plc."
But, despite the financial benefits a business plan brings, one in four SMEs (26%) fail to follow one. This means that many businesses have entered 2016 without any objectives, revenue targets or plans to manage money in the year ahead, which can be significantly damaging to cash flow.
And, worryingly, other research has revealed that one in five small businesses still rely on pen and paper to run their business, with many struggling to plan for the new year because they do not have the time or the tools to monitor company finances or make accurate business projections.
The study, conducted by Worldpay, also showed that 48% of SMEs are unable to identify their top 10 customers and their ordering habits, while 57% cannot pinpoint their busiest trading day.
Also, 40% cannot provide revenue or profit forecasts and almost two-thirds (62%) admitted they were unable to identify their three top-selling products.
With the benefits of implementing and following a business plan clear, creating or refining one can be difficult.
We've therefore produced this detailed guide explaining why it's important, what it should include and what common mistakes to avoid to help get you started. We hope you find it useful.