Economic uncertainty sparks rise in trade credit insurance claims
05/05/2016 / Comments 0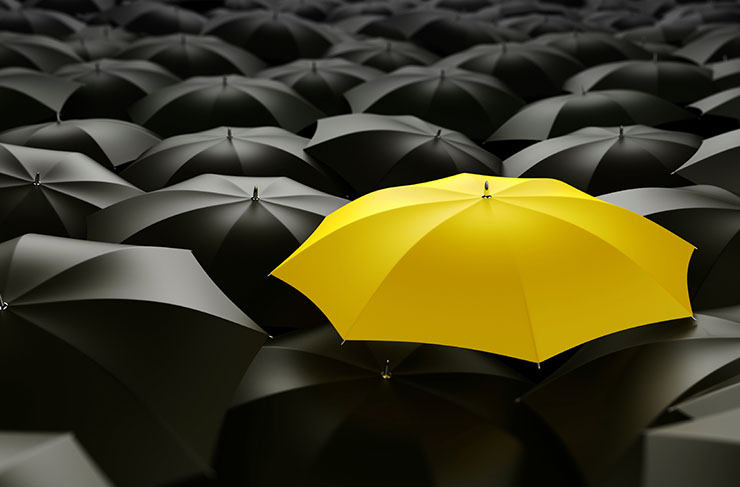 The amount of compensation claimed by businesses from credit insurers for customer insolvency or late payment soared by 42% to £149m last year, according to new figures, as firms of all sizes continue to struggle to get paid on time.
A total of £3m is being paid out to businesses each week on their trade credit insurance, with the blame put on economic uncertainty and volatility.
Credit insurance provides businesses with protection against the risks of bad debt by safeguarding cash flow against debtor insolvency or protracted default.
When an invoice becomes aged or a customer enters insolvency proceedings, the credit insurance company ensures payment for any goods or services supplied, subject to a designated credit limit.
Despite total company insolvencies in the UK being at their lowest level since 1989, businesses are still facing risks due to economic uncertainty sparked by volatility in export markets, subdued UK growth across various sectors and the uncertainty being caused by the Brexit debate.
This is leading some businesses to pay invoices late – and sometimes not at all.
The data, provided by the Association of British Insurers (ABI), revealed that 11,000 claims were made by businesses in 2015, an increase of 19% on the previous year.
The figures also showed that while three quarters (74%) of trade credit insurance policies cover businesses trading domestically, 22% of policies cover businesses exporting goods abroad, giving businesses protection to help manage the financial risks that can come with exporting.
Mark Shepherd, ABI General Insurance Policy Manager, said: "Economic uncertainty appears to be causing firms to claim on their insurance if one of their customers pays late, or not at all.
"Trade credit insurance provides vital support to help businesses trade with peace of mind.
"Last year, insurers paid out £149m to businesses owed money by their customers, allowing them to continue to operate in uncertain times.
"Trade credit insurance is crucial for all types of businesses, both large and small, and to the UK economy has a whole."
If you would like to know more about how trade credit insurance could protect your business, contact our team today on 0800 9774833 or info@hiltonbaird.co.uk.