Divisive scheme extended to help more businesses access funding
08/12/2015 / Comments 0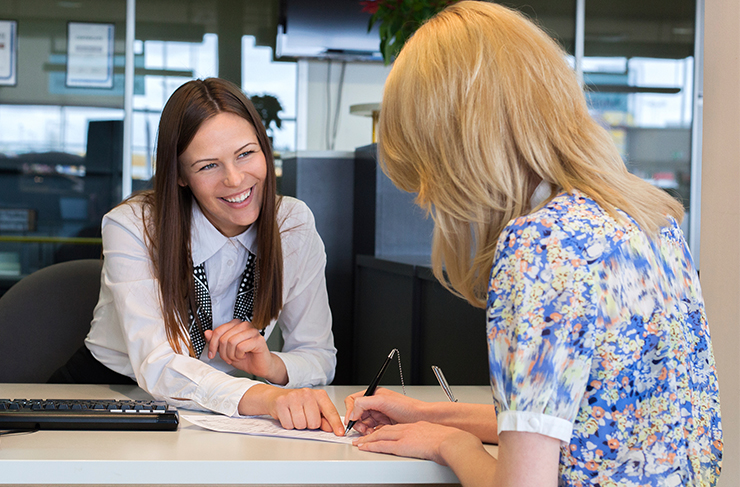 The government and Bank of England have extended the Funding for Lending Scheme (FLS) by two years to help more businesses access vital funding.
Under the scheme, introduced in 2012 to counteract a rise in bank funding costs, banks gain access to £5 of cheap funding for every £1 they lend to SMEs, encouraging funders to lend more and giving businesses the confidence to borrow.
The FLS, which has come under intense scrutiny ever since its introduction, was due to end early 2016 but Bank Governor Mark Carney and Chancellor George Osborne have agreed to continue the scheme until 2018.
This comes after it was revealed that net lending to SMEs through the scheme totalled £0.7bn in Q3 2015, up from £0.4bn in Q2 and a dramatic increase from the quarterly average of -£0.5bn for 2014.
Whilst the extension is potentially good news for SMEs, the allowances available will be gradually scaled down, with a cut of 25% after six months and further reductions of the same amount every six months until the scheme closes.
The Bank says this means that funding will continue to remain available to support further improvements in SME credit conditions.
Mr Carney Said: "Since its launch in 2012, the FLS has provided an important source of funding support to banks, which has flowed through to improved credit conditions across the economy.
"As conditions have normalised… we have consistently reduced the scope of this temporary scheme and focused support where it is needed most… [Yesterday's] announcement continues that tapering, supporting continued improvement in SME credit conditions, as the economic recovery takes hold, while gradually withdrawing that support over the next two years."
But, with the planned cutbacks in support, it could be beneficial for SMEs to explore other options that might be better suited to their business and its requirements going forward.
For example, asset based finance recently hit a record high of £20bn, according to the Asset Based Finance Association (ABFA), as more and more businesses realise the benefits of securing funding against invoices and other assets.
This is a 4% year-on-year growth of funds made available to SMEs, and compares to £10bn of lending through overdrafts at the end of June 2015.
Jeff Longhurst, chief executive of the ABFA, said: "It is vital that UK businesses are making best use of their existing assets to take advantage of the healthy pace of growth in the UK economy, in order to maximise their own growth."
Click here to get an asset based finance quote and find out how much funding you could access .
For more information on the different funding options available to businesses like yours, contact our expert team on 0800 9774833 or email info@hiltonbaird.co.uk.