Credit cards: Friends or foes?
27/10/2014 / Comments 0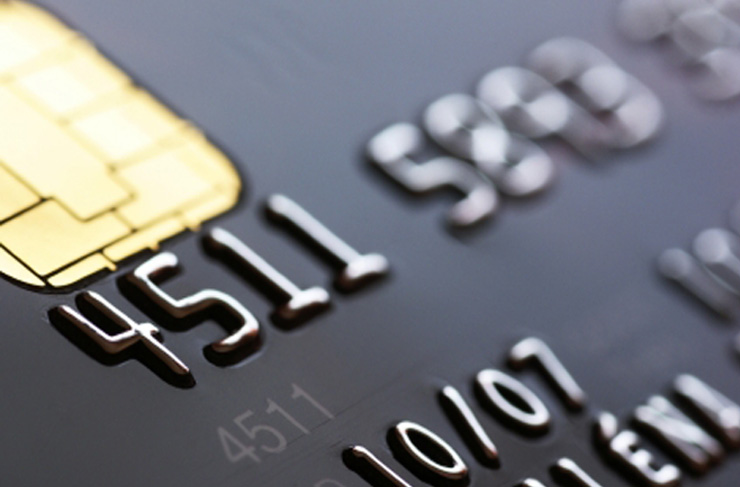 Credit cards are currently one of the most-used forms of finance, but are they good or bad for business?
According to our research, 47% of businesses currently use business credit cards and 12% use personal credit cards as a method of funding for their business.
Credit cards can provide instant access to funds but could leaning too heavily on this form of credit prove risky?
Here we look at the positive and negative sides to using credit cards to fund your business.
Pros
Easy to obtain
With traditional bank lending in decline, credit cards offer an easier and faster way for business owners to access credit, especially those who do not have a well-established credit history and would find it more difficult to secure a bank loan.
Convenient
Whatever you need to purchase, credit cards grant you quick access to cash. Also, with the growing popularity of online trading, credit cards make online transactions easier so your business can trade with vendors, contractors and suppliers easily. Plus, they are widely accepted around the world.
Easy to track
Most credit cards offer online tools to keep an eye on your account. This can help track, categorise and monitor expenditure making bookkeeping simpler for your business.
Builds credit rating
Using a credit card responsibly can be a good way to build a good credit rating for your business. Responsible use involves paying the bill on time, paying more than the minimum due and not going over the credit limit. By improving your business's credit rating it will increase your chances of qualifying for other funding methods in the future, and could help you to access better rates.
Cons
Expensive
Unfortunately, the positives listed above come at a cost. Credit cards often work out to be more expensive than other methods of funding and the interest you pay can add up quickly if the balance is not paid off each month.
Inflexible
Credit limits are fixed which could become a problem if your business circumstances change and you need to access more funding. Going over your credit limit will have a negative impact on your credit score and could affect your chances of securing other forms of finance in the future. Additionally, providers are able to reduce credit limits with little notice.
Lack of understanding
Credit cards are based purely on ratings and lack a deeper understanding of your business and its cash flow fluctuations, therefore may not be able to provide the flexibility or support you require. Other methods of funding, such as invoice finance, take into account your day-to-day business operations and can offer funding levels that increase with turnover, as well as solutions that can be tailored to your individual requirements.
So what do you think? Are credit cards a friend or foe to businesses? Please comment below…
As an independent commercial finance broker, Hilton-Baird Financial Solutions can introduce the most suitable facility on the market for your business's requirements and objectives. Call us on 0800 9774833 or email info@hiltonbaird.co.uk to speak to our team of funding consultants.