Comment on rising distraints
15/11/2011 / Comments 0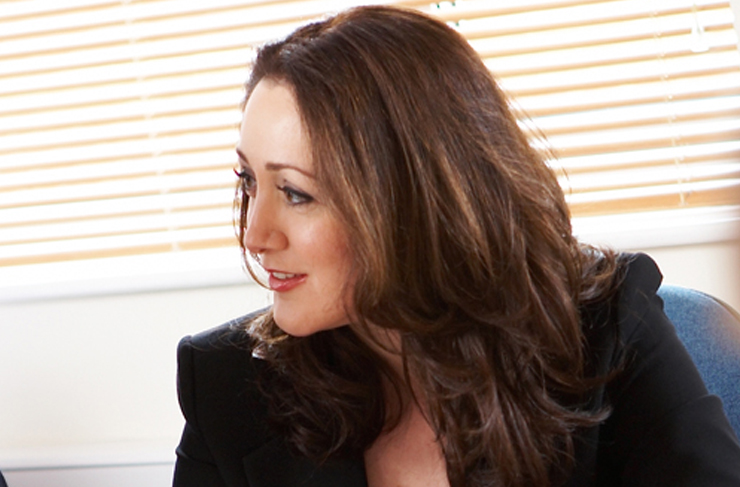 Comment by Evette Orams, Managing Director of Hilton-Baird Financial Solutions, on rising distraints:
"The widespread difficulties SMEs are facing with regards to tax arrears have been highlighted by McGrigors' research, which echoes the findings of our recent SME Trends Index that found 26% of UK businesses recorded an increase in VAT arrears and 24% a rise in PAYE arrears during the six months to October.
"What's evident is that cash flow is paramount and so it's important for businesses to have adequate access to cash. Often, businesses have their cash tied up in assets on their balance sheet, with the sales ledger often being the most valuable.
"Facilities such as invoice finance and asset refinance can release cash tied up in these assets, whilst specialist debt collection can also help by collecting cash owed from overdue invoices. There are tools and services available to aid businesses to stay on top of these challenges – the key is to act in good time to maximise your chances in the face of adversity."
-Ends-
For further enquiries, please contact Helen Tramaseur or Jamie Weeden at Hilton-Baird Group on 02380 706637 or email helen.tramaseur@hiltonbaird.co.uk / jamie.weeden@hiltonbaird.co.uk
Note to editors:
Evette Orams is Managing Director of Hilton-Baird Financial Solutions, which is part of the Hilton-Baird Group of companies. As an independent introducing agent, Hilton-Baird's aim is to clearly identify their clients' business requirements and match them up with relevant providers. The Group prides itself on maintaining excellent relationships with a broad spectrum of lenders and constantly delivering positive and innovative financial solutions.
Hilton-Baird Financial Solutions was voted Asset Based Finance Broker of the Year 2009 & 2010, demonstrating its reputation and the trust its clients place in its service.
The business' affiliations to the leading financial industrial bodies, the Asset Based Finance Association (ABFA), the Finance and Leasing Association (FLA) and the National Association of Commercial Finance Brokers (NACFB), ensures it maintains the highest level of standards for its clients.
Hilton-Baird Financial Solutions helps businesses of all sizes to fulfil their potential by introducing the most suitable cash flow solutions. Read recent success stories here.
To find out how Hilton-Baird can assist, contact Evette on: 0800 9774833.