Comment on Q4 2011 ABFA statistics
14/03/2012 / Comments 0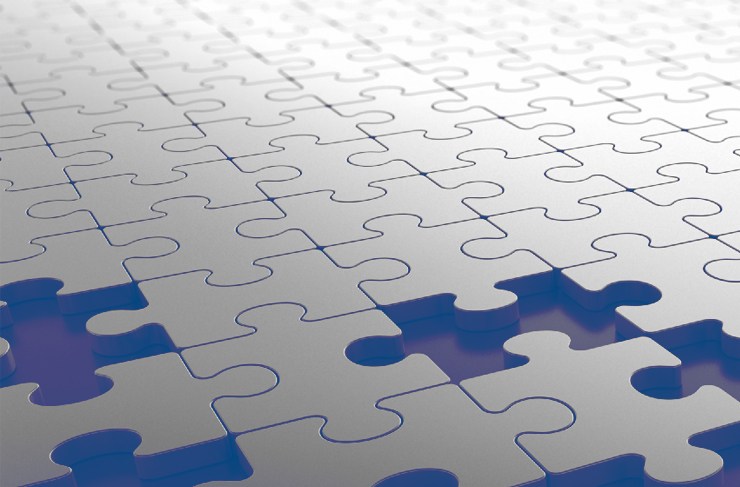 Comment by Evette Orams, Managing Director of Hilton-Baird Financial Solutions, on the latest Asset Based Finance Association statistics:
"The latest Asset Based Finance Association (ABFA) statistics show that its members are continuing to provide valuable support for UK businesses in stark contrast to the wider lending picture.
"Once again advances through asset based finance facilities rose on an annual basis, doing so by 7% in the final quarter of 2011 to £15.8 billion. This is particularly encouraging in the wake of the latest Trends in Lending report from the Bank of England uncovering a 35% fall in traditional bank lending to businesses with a turnover of less than £1 million in the three months to November 2011, thereby giving SMEs access to the funding they require to meet their day-to-day commitments.
"Additionally it's heartening to see that total client sales in the whole of 2011 stood at £238.7m, representing a 13% year-on-year increase to suggest that those using tailor made solutions to fund their businesses have grown in spite of the torrid economic climate."
-Ends-
For further enquiries, please contact Helen Tramaseur or Jamie Weeden at Hilton-Baird Group on 02380 706637 or email helen.tramaseur@hiltonbaird.co.uk / jamie.weeden@hiltonbaird.co.uk
Note to editors:
Evette Orams is Managing Director of Hilton-Baird Financial Solutions, which is part of the Hilton-Baird Group of companies. As an independent introducing agent, Hilton-Baird's aim is to clearly identify their clients' business requirements and match them up with relevant providers. The Group prides itself on maintaining excellent relationships with a broad spectrum of lenders and constantly delivering positive and innovative financial solutions.
Hilton-Baird Financial Solutions was voted Asset Based Finance Broker of the Year 2009 & 2010, demonstrating its reputation and the trust its clients place in its service.
The business' affiliations to the leading financial industrial bodies, the Asset Based Finance Association (ABFA), the Finance and Leasing Association (FLA) and the National Association of Commercial Finance Brokers (NACFB), ensures it maintains the highest level of standards for its clients.
Hilton-Baird Financial Solutions helps businesses of all sizes to fulfil their potential by introducing the most suitable cash flow solutions. Read recent success stories here.