Comment on Project Merlin
21/11/2011 / Comments 0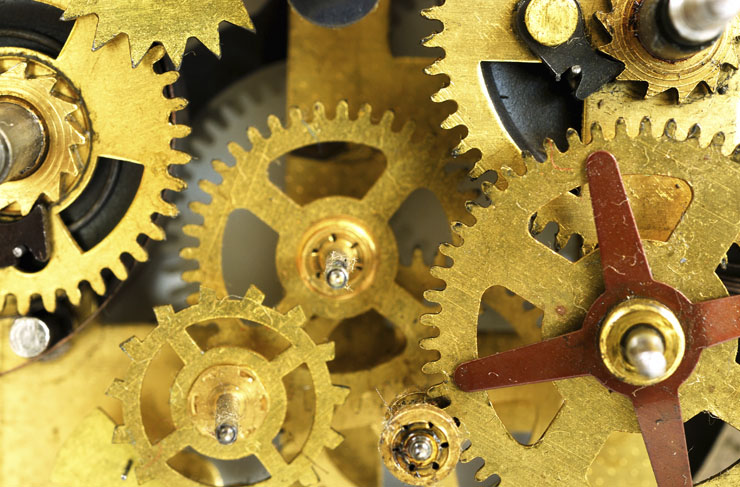 Comment by Evette Orams, Managing Director of Hilton-Baird Financial Solutions, on Project Merlin figures Q3 2011:
"The latest Project Merlin lending figures demonstrate that while credit conditions for UK businesses are improving, SMEs – the engine of the British economy – are still struggling to access the funding they urgently require.
"This period before Christmas is traditionally a very challenging one for those who lack sufficient cash reserves, so it's important that the banks meet their £76 billion pledge to smaller firms.
"It's also imperative that businesses explore alternative options to traditional overdrafts and bank loans with the Basel III proposals and capital efficiency requirements likely to further hinder accessibility.
"In contrast, asset based finance facilities such as factoring and invoice discounting, excel at releasing the cash tied up in a business' sales ledger to overcome the cash flow gap that inevitably exists when trading on credit terms.
"These facilities can be tailored to each business' specific requirements and can incorporate debtor protection and dedicated sales ledger management. This therefore helps to reduce the likelihood of late payments, protracted default and, of course, bad debts, which all remain threats to businesses in today's climate."
-Ends-
For further enquiries, please contact Helen Tramaseur or Jamie Weeden at Hilton-Baird Group on 02380 706637 or email helen.tramaseur@hiltonbaird.co.uk / jamie.weeden@hiltonbaird.co.uk
Note to editors:
Evette Orams is Managing Director of Hilton-Baird Financial Solutions, which is part of the Hilton-Baird Group of companies. As an independent introducing agent, Hilton-Baird's aim is to clearly identify their clients' business requirements and match them up with relevant providers. The Group prides itself on maintaining excellent relationships with a broad spectrum of lenders and constantly delivering positive and innovative financial solutions.
Hilton-Baird Financial Solutions was voted Asset Based Finance Broker of the Year 2009 & 2010, demonstrating its reputation and the trust its clients place in its service.
The business' affiliations to the leading financial industrial bodies, the Asset Based Finance Association (ABFA), the Finance and Leasing Association (FLA) and the National Association of Commercial Finance Brokers (NACFB), ensures it maintains the highest level of standards for its clients.
Hilton-Baird Financial Solutions helps businesses of all sizes to fulfil their potential by introducing the most suitable cash flow solutions. Read recent success stories here.
To find out how Hilton-Baird can assist, contact Evette on: 0800 9774833.