Comment on credit easing
04/11/2011 / Comments 0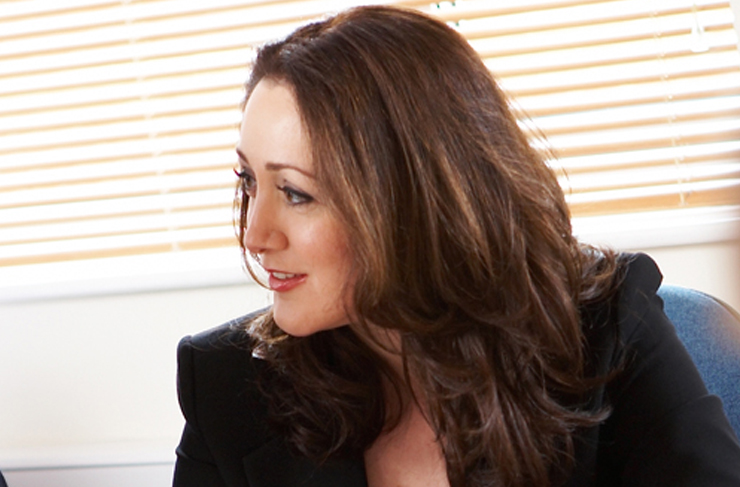 Comment by Evette Orams, Managing Director of Hilton-Baird Financial Solutions, on "credit easing":
"Whilst we applaud George Osborne's announcement yesterday regarding the government's new "credit easing" proposals, particularly in light of the most recent bank lending statistics showing that SMEs' access to credit is continuing to tighten, it appears to have confirmed the gravity of the current economic situation.
"Rumours have been circulating that we could be in for a double-dip recession – with the troubles in the Eurozone and rising business insolvency figures providing further cause for concern. The announcement of this corporate bond scheme, combined with Osborne's admission that further Quantitative Easing measures could be around the corner, goes to show that the government is acutely aware of the plight of the lifeblood of the UK's economy: the SMEs.
"In the long term we believe that this new scheme will be fruitful. However, in our view, the UK's small business community needs real and tangible help sooner than the time it may take to finalise and implement such a scheme.
"We therefore urge business owners to act sooner rather than later and consider the forms of funding already available to them as, given the delays experienced in the roll out of the Enterprise Finance Guarantee initiative back in 2009, the actual implementation of any new scheme is likely to take some time.
"In contrast to the wider bank lending scene, invoice finance and asset finance has seen significant growth over the same period, as demonstrated by the Asset Based Finance Association's latest quarterly statistics reporting advances to its members' clients rose by 12% to £15.8 billion in Q2 2011 on an annual basis, proving that funding is indeed available if you know where to look."
-Ends-
For further enquiries, please contact Helen Tramaseur or Jamie Weeden at Hilton-Baird Group on 02380 706637 or email helen.tramaseur@hiltonbaird.co.uk / jamie.weeden@hiltonbaird.co.uk
Note to editors:
Evette Orams is Managing Director of Hilton-Baird Financial Solutions, which is part of the Hilton-Baird Group of companies. As an independent introducing agent, Hilton-Baird's aim is to clearly identify their clients' business requirements and match them up with relevant providers. The Group prides itself on maintaining excellent relationships with a broad spectrum of lenders and constantly delivering positive and innovative financial solutions.
Hilton-Baird Financial Solutions was voted Asset Based Finance Broker of the Year 2009 & 2010, demonstrating its reputation and the trust its clients place in its service.
The business' affiliations to the leading financial industrial bodies, the Asset Based Finance Association (ABFA), the Finance and Leasing Association (FLA) and the National Association of Commercial Finance Brokers (NACFB), ensures it maintains the highest level of standards for its clients.
Hilton-Baird Financial Solutions helps businesses of all sizes to fulfil their potential by introducing the most suitable cash flow solutions. Read recent success stories here.
To find out how Hilton-Baird can assist, contact us on: 0800 9774833.