Comment on Autumn Statement
29/11/2011 / Comments 0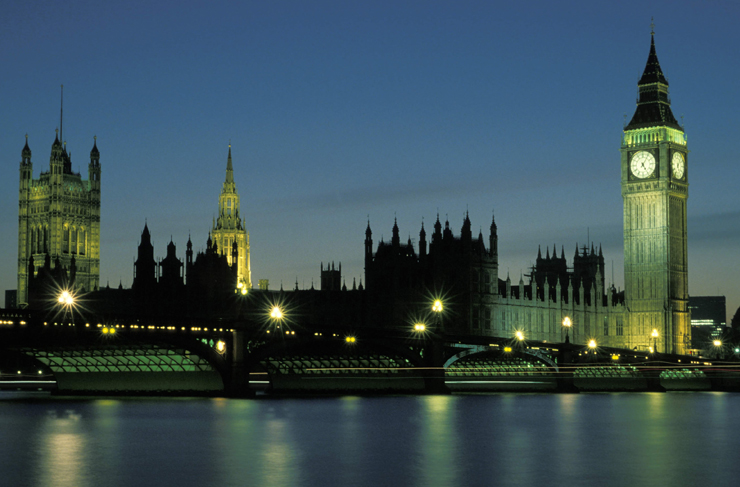 Evette Orams, Managing Director of Hilton-Baird Financial Solutions, comments on Chancellor George Osborne's Autumn Statement.
"The Office for Budget Responsibility's downward revision of the UK's economic growth forecast has made it even more important that George Osborne's various initiatives designed to help UK businesses access the funding they require, as announced in the Autumn Statement, provide real, tangible and accessible support for SMEs.
"As expected, the introduction of a £40 billion credit easing programme was confirmed to underwrite bank loans to small businesses under the National Loan Guarantee Scheme. Whilst encouraging, given that it is hoped to reduce the cost of borrowing by around 1%, our concern is whether this will in fact address the more pertinent issue of SMEs' access to finance.
"Of perhaps greater and more immediate significance is the extension of the Enterprise Finance Guarantee, which will now make firms with a turnover of up to £44 million eligible to apply for funding of between £1,000 and £1 million under the scheme."
-Ends-
For further enquiries, please contact Helen Tramaseur or Jamie Weeden at Hilton-Baird Group on 02380 706637 or email helen.tramaseur@hiltonbaird.co.uk / jamie.weeden@hiltonbaird.co.uk
Note to editors:
Evette Orams is Managing Director of Hilton-Baird Financial Solutions, which is part of the Hilton-Baird Group of companies. As an independent introducing agent, Hilton-Baird's aim is to clearly identify their clients' business requirements and match them up with relevant providers. The Group prides itself on maintaining excellent relationships with a broad spectrum of lenders and constantly delivering positive and innovative financial solutions.
Hilton-Baird Financial Solutions was voted Asset Based Finance Broker of the Year 2009 & 2010, demonstrating its reputation and the trust its clients place in its service.
The business' affiliations to the leading financial industrial bodies, the Asset Based Finance Association (ABFA), the Finance and Leasing Association (FLA) and the National Association of Commercial Finance Brokers (NACFB), ensures it maintains the highest level of standards for its clients.
Hilton-Baird Financial Solutions helps businesses of all sizes to fulfil their potential by introducing the most suitable cash flow solutions. Read recent success stories here.
To find out how Hilton-Baird can assist, contact Evette on: 0800 9774833.