Comment on ABFA statistics
08/09/2011 / Comments 0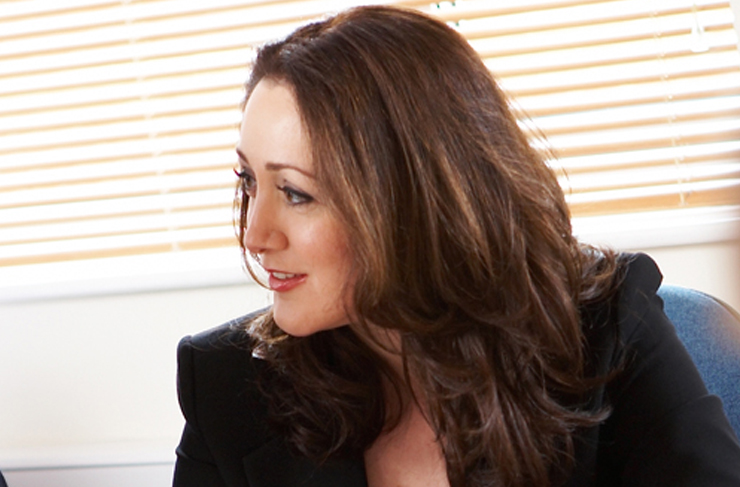 Comment by Evette Orams, Managing Director of Hilton-Baird Financial Solutions, on the latest Asset Based Finance Association statistics:
"The latest quarterly statistics released from the Asset Based Finance Association (ABFA) reveal that asset based finance is proving a viable alternative to more traditional bank lending at present.
"The statistics show that businesses turning over less than £5 million are particularly benefiting from flexible funding solutions in the form of invoice finance, with 84% of the 41,486 invoice finance clients falling into this category. It is especially cheering to see SMEs still have lending options available to them as more traditional funding solutions remain difficult to access and business fears grow amid further reports that the UK could be heading towards a double-dip recession.
"Encouragingly, there has been an annual rise of 12% in total advances made to invoice finance clients in Q2 2011 from the same period in 2010, with the £15.8 billion advanced during the three months to July being used to overcome the range of cash flow pressures prevalent given the current economy and trading conditions. The figures also show that client sales are rising by 14% on an annual and quarterly basis, which indicates that invoice finance is facilitating business growth and expansion despite these testing times.
"Further, invoice finance facilities – and factoring in particular – help businesses to get their money through the door thanks to the dedicated ledger management service the funder provides. This is of particular benefit in the current climate where late payment is rife, and the results are there for all to see, with credit protection payments made to clients falling by 28% annually as the instances of debtor default declined.
"Ultimately, these latest findings indicate that SMEs are considering more of the options available to them, which is of vital importance in an environment where traditional funding is often less accessible. Given the climate, we therefore urge business owners to continue to explore the range of cash flow solutions on the market in order to ensure their company is fully equipped to deal with the range of challenges that present themselves."
-Ends-
For further enquiries, please contact Helen Tramaseur or Jamie Weeden at Hilton-Baird Group on 02380 706637 or email helen.tramaseur@hiltonbaird.co.uk / jamie.weeden@hiltonbaird.co.uk
Note to editors:
Evette Orams is Managing Director of Hilton-Baird Financial Solutions, which is part of the Hilton-Baird Group of companies. As an independent introducing agent, Hilton-Baird's aim is to clearly identify their clients' business requirements and match them up with relevant providers. The Group prides itself on maintaining excellent relationships with a broad spectrum of lenders and constantly delivering positive and innovative financial solutions.
Hilton-Baird Financial Solutions was voted Asset Based Finance Broker of the Year 2009 & 2010, demonstrating its reputation and the trust its clients place in its service.
The business' affiliations to the leading financial industrial bodies, the Asset Based Finance Association (ABFA), the Finance and Leasing Association (FLA) and the National Association of Commercial Finance Brokers (NACFB), ensures it maintains the highest level of standards for its clients.
Hilton-Baird Financial Solutions helps businesses of all sizes to fulfil their potential by introducing the most suitable cash flow solutions. Read recent success stories here.
To find out how Hilton-Baird can assist, contact us on: 0800 9774833 or visit www.hiltonbairdfinancial.co.uk