Comment on 2012 Budget
21/03/2012 / Comments 0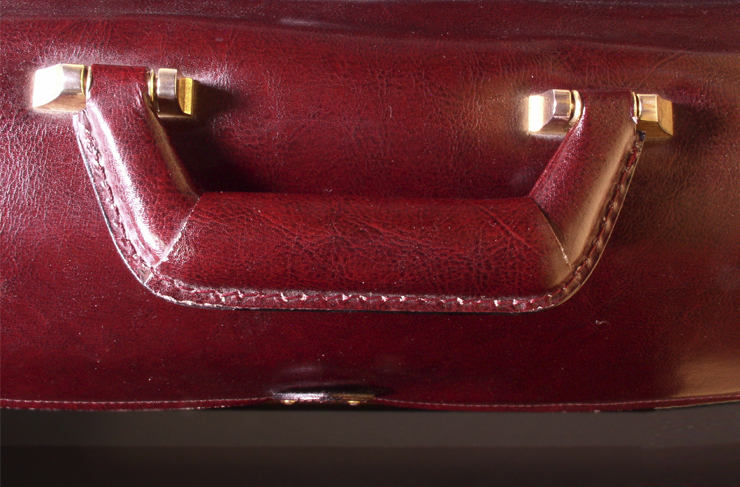 Comment by Evette Orams, Managing Director of Hilton-Baird Financial Solutions, on the 2012 Budget:
"It is encouraging to see that harnessing SME growth is seen as crucial to government policy. Today's Budget and the launch of the National Loan Guarantee Scheme yesterday are testament to the importance the Government places on the engine rooms of the UK's economy. Nevertheless there is still some way to go and we had hoped today's Budget would have gone further to help SMEs.
"Last October we asked businesses what government action they thought would best assist their businesses in our most recent SME Trends Index. Tax cuts were high on their agenda, with a reduction in Corporation Tax, VAT and Income Tax highest on their list, for 21%, 19% and 8% respectively.
"We are therefore pleased to see that two out of three of these have been achieved with Corporation Tax to be cut by twice what was expected to 24% from next month, together with positive changes to Income Tax as personal allowances have been increased and the top rate reduced to 45p.
"With SMEs still facing prolonged funding challenges we're pleased to see the Business Finance Partnership and Enterprise Finance Guarantee extended, but sadly there's no guarantee this will increase the availability of credit to businesses who have seen their funding applications rejected in recent times.
"It's therefore vital that asset based finance providers continue their good work in promoting solutions such as factoring, invoice discounting and asset based lending, and SMEs given tools with which to access its benefits to enable industry to drive the UK to a sustained recovery."
-Ends-
For further enquiries, please contact Helen Tramaseur or Jamie Weeden at Hilton-Baird Group on 02380 706637 or email helen.tramaseur@hiltonbaird.co.uk / jamie.weeden@hiltonbaird.co.uk
Note to editors:
Evette Orams is Managing Director of Hilton-Baird Financial Solutions, which is part of the Hilton-Baird Group of companies. As an independent introducing agent, Hilton-Baird's aim is to clearly identify their clients' business requirements and match them up with relevant providers. The Group prides itself on maintaining excellent relationships with a broad spectrum of lenders and constantly delivering positive and innovative financial solutions.
Hilton-Baird Financial Solutions was voted Asset Based Finance Broker of the Year 2009 & 2010, demonstrating its reputation and the trust its clients place in its service.
The business' affiliations to the leading financial industrial bodies, the Asset Based Finance Association (ABFA), the Finance and Leasing Association (FLA) and the National Association of Commercial Finance Brokers (NACFB), ensures it maintains the highest level of standards for its clients.
Hilton-Baird Financial Solutions helps businesses of all sizes to fulfil their potential by introducing the most suitable cash flow solutions. Read recent success stories here.