CBI calls for urgent action on business rates
11/02/2016 / Comments 2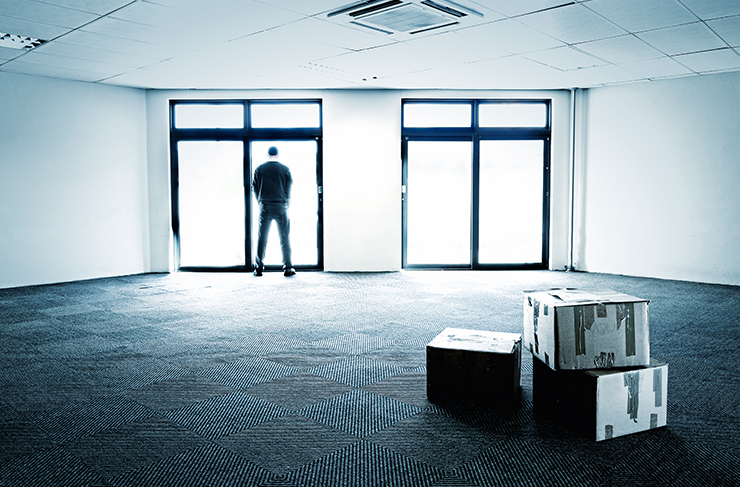 As the 2016 Budget approaches, the Confederation of British Industry (CBI) has urged the Government to implement a simpler, fairer and more competitive business rates system.
Currently, business rates are paid by British businesses based on the rateable value of the properties they own.
The tax, which has been labelled "outdated", "broken" and "unfit for purpose", has far outpaced other taxes, with the revenue raised from business rates up 28% in the last seven years – something that many small businesses have struggled to cope with.
The CBI argues that the current system is an increasing tax burden on companies and has called on the Government to prioritise business rate reform in its Business Tax Roadmap for the Budget 2016.
It said the current system is based on a decades-old model, unresponsive to changes in economic conditions and makes investment in commercial property unattractive, which results in sub-standard premises and a drag on productivity.
The business lobbying organisation has urged George Osborne to address the unsustainable rate of increases, by changing the index for annual increases in business rates from the Retail Price Index to the Consumer Price Index and make it fairer, by carrying out more frequent valuations of "rateable" property values.
It has also called on him to scrap the tax altogether for those with a "rateable" property value of less than £12,000 in his March Budget.
Rain Newton-Smith, CBI Economics Director, said: "The current business rates system is from another era and proving an ever-increasing problem for firms, hitting our high streets and manufacturers across the country. And devolving business rates does not tackle the significant problems that this distortive tax is causing for businesses.
"The high tax rate makes investment in new commercial property pretty unattractive in some depressed parts of the country where property demand is lower, resulting in sub-standard business premises and blocking growth across the UK.
"The Government cannot put business rates reform off forever and we want to see urgent action taken at the Budget. Business wants to see the smallest firms completely removed from the system, more frequent valuations and ensure the system is tied to the Consumer Price Index to make it fairer and more competitive."
With just over a month until the Budget it'll be interesting to see what George Osborne has to say on the issue. What do you think he should do? Are rising business rates affecting your business? Please share your views and experiences in the comments below.