As Brexit looms, just how prepared are SMEs?
20/12/2016 / Comments 0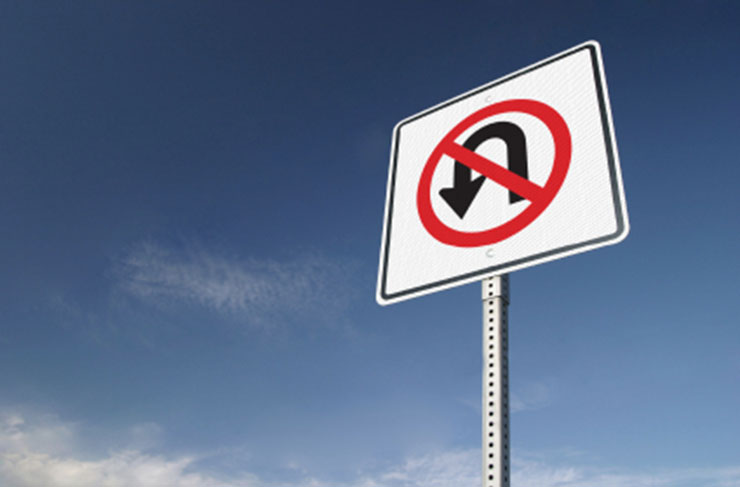 Since the referendum result in June, many businesses have been busy forecasting, predicting and preparing for the impact of the UK's exit from the EU in the coming years. However, being unaware of the true government plan for negotiation and eventual result has caused concern in the business community, leaving some unsure of what measures to take to mitigate the worst effects.
A recent study from freelance work site Upwork revealed 41% of British companies believe leaving the EU will be damaging for business. Interestingly, the study has shown only 11% of these have made plans to protect themselves.
For SMEs, concerns range from tax and trade to workforce; the biggest concern being the task of hiring talented individuals. One third of UK businesses expect this to become a lot more difficult, more so for larger firms, while there are concerns about the financial ramifications too.
The consequences of a smaller talent pool are expected to be far reaching, according to Upwork:
Low profit growth anticipated from half of concerned businesses.
40% are expecting their workforce to be less productive.
Competition with international business harder.
16% of all SMEs believe they are at risk of going out of business altogether.
As an SME, what plans can you make?
To mitigate the effects of Brexit, a small number of UK businesses are preparing for the approaching consequences by spending more to make up for the shortfall, approximately £100,000 per business.
This will be spent training and investing in workforce, enlisting the help of freelance and online specialists, and increasing salaries for new employees.
Arguably, this will have a positive effect on the skillset of British workers, which in the long term could benefit the economy. However, this lag will make it harder for many SMEs to succeed in the short term. If effectively prepared for, the effects can be minimised or avoided all together.
Similarly, it is important that businesses take the time to assess their cash flow. Is your company equipped to manage any unforeseen dips, for instance?
The unpredictability of it all means that it is difficult to know how business sentiment will affect sales and cash flow in the coming months, so it's important that businesses take steps sooner rather than later to protect this most valuable of assets.
Typically there are two ways to ensure this. The first is to ensure that your credit control is as efficient as it can be, contacting customers at the right time to encourage timely payment and avoid any unexpected delays.
The other is to inject more money at the front end, whether that's by securing external funding or assessing a more targeted cash flow finance facility, such as invoice finance, which is designed to keep cash flowing during periods of high and low sales.
No matter which path you take, it is important to begin taking the necessary steps to protect your business for the impact of Brexit as soon as possible, allowing you to ride out any surprises and capitalise on the opportunities which will inevitably present themselves.
Are you prepared for Brexit? Let us know what measures you have taken, or plan to take in the comments section below.